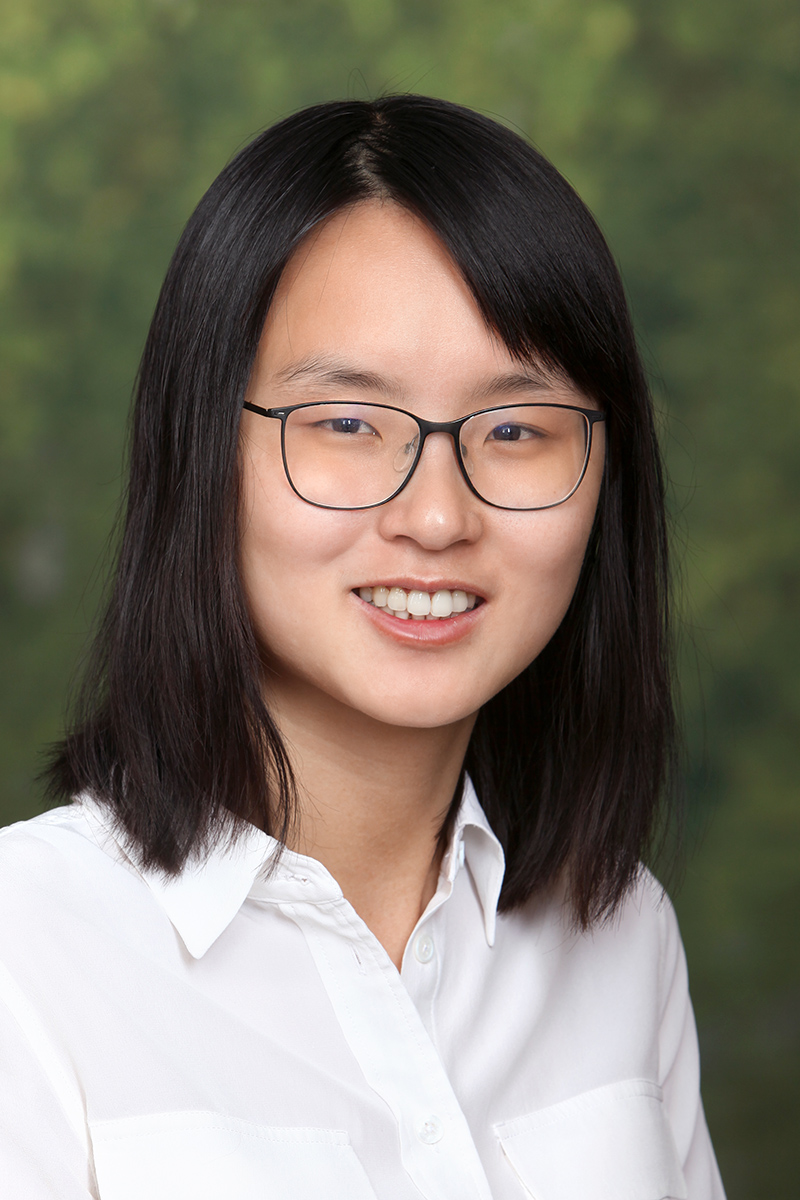 Danqi Chen
Assistant Professor
Department of Computer Science
Princeton University

Email: danqic@cs.princeton.edu
Office: Computer Science 412







---
---
I am an assistant professor of Computer Science at Princeton University and I co-lead the Princeton NLP Group. I am also part of the larger Princeton AIML group and affiliated with Princeton Center for Statistics and Machine Learning (CSML). Previously, I was a visiting scientist at Facebook AI Research (FAIR) in Seattle. I received my PhD from the Computer Science Department at Stanford University in 2018, where I was advised by Christopher Manning and worked in the Stanford NLP Group. Before that, I was an undergraduate student from the Special Pilot CS Class supervised by Andrew Yao at Tsinghua University.
Research
I have broad interests in natural language processing and machine learning.
Developing effective and fundamental methods for learning representations of language and knowledge, and their interplay. I am specifically interested in how human knowledge (e.g., declarative, procedural, commonsense and linguistic!) can be obtained from text and how they can be represented, retrieved, reasoned and finally used in our intelligent systems.
Building practical systems including question answering, information extraction and conversational agents. I am mostly excited about simple and principled approaches which can be scalable and generalizable to real-world scenarios.
Here is an article highlighting my research goals. I recently gave a tutorial on open-domain question answering at ACL if you would like to learn more about QA research. I also have been a co-organizer and a strong proponent of two communities: Machine Reading for Question Answering (MRQA) and Automated Knowledge Base Construction (AKBC).
Education / Experience
2012-2018: Ph.D. in Computer Science, Stanford University
2008-2012: B.Eng in Computer Science, Tsinghua University
2010/8-2010/12: Exchange student at Hong Kong University of Science and Technology
2019/2-2019/8: Visiting scientist at Facebook AI Research, Seattle
2019/2-2019/8: Visiting researcher at University of Washington, Seattle
2016/10-2016/12: Research intern at Facebook AI Research, NYC
2014/7-2014/9: Research intern at Microsoft Research, Redmond
2011/2-2012/5: Research intern at Microsoft Research Asia, Beijing
Contact
Prospective students: I am actively looking for strong and motivated students to join our group! If you are interested in working with me, please apply through the Princeton CS PhD program and mention me in your application (and I can't respond to all individual emails).

Princeton students: (1) If you are already a graduate student at Princeton, feel free to reach out. (2) I am also accepting undergraduate students for senior thesis advising or independent work. Please fill out this form before e-mailing me. I also recommend you take COS324/COS484 before getting into NLP research.

I also have weekly office hours for Princeton students (undergraduate and graduate). If you would like to discuss any topic with me, feel free to sign up for them (10-minute each; you can book multiple if needed).
---
Last update: Feb 2023