Danqi's Lab
We are also part of the Princeton NLP Group! I only listed students who have been/are dedicated to work in my lab for at least two semesters (most of them have completed at least one project). Let me know if you want to be listed here!
Current Members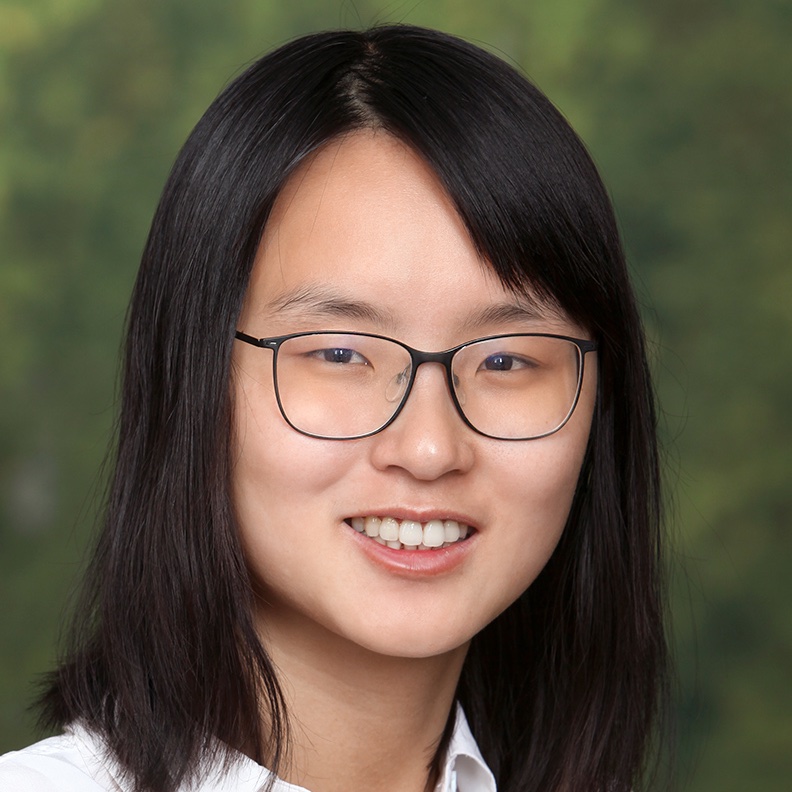 Danqi Chen
Faculty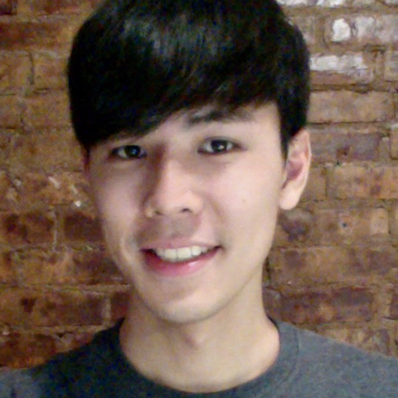 Howard Chen
PhD student (w/ Karthik Narasimhan)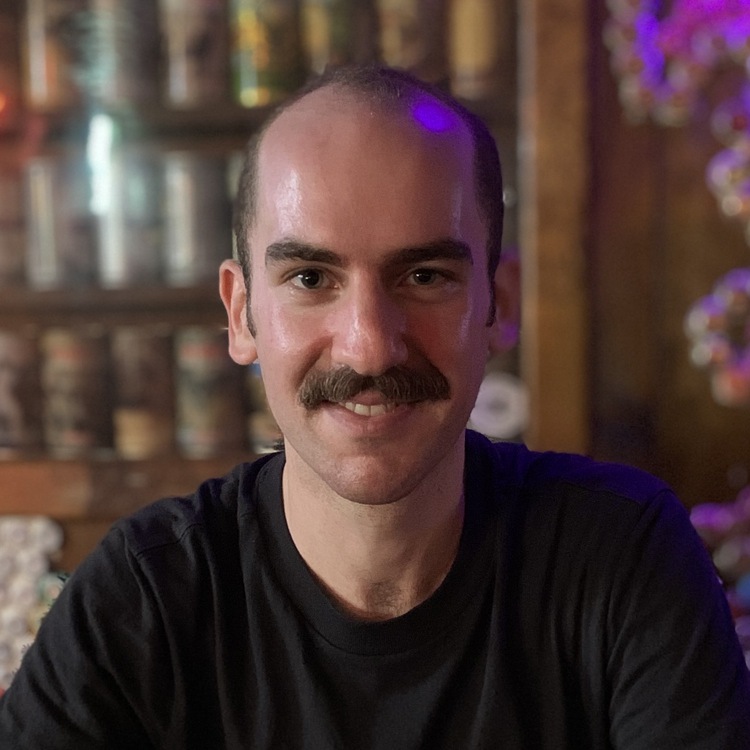 Dan Friedman
PhD student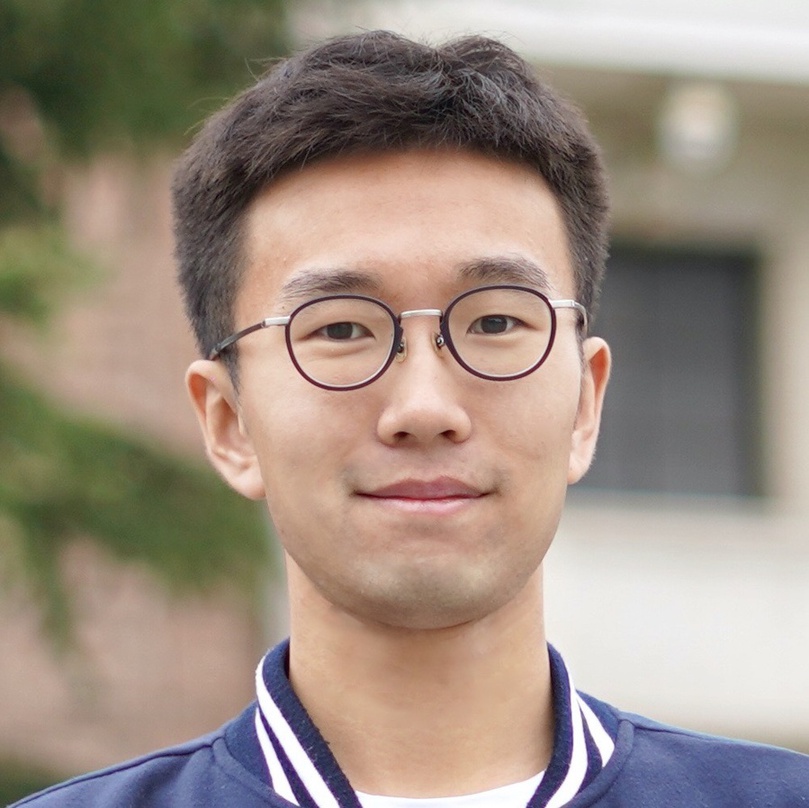 Tianyu Gao
PhD student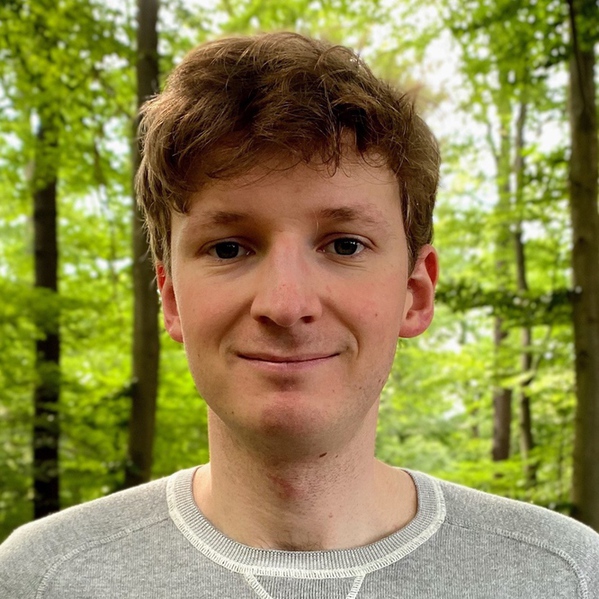 Alexander Wettig
PhD student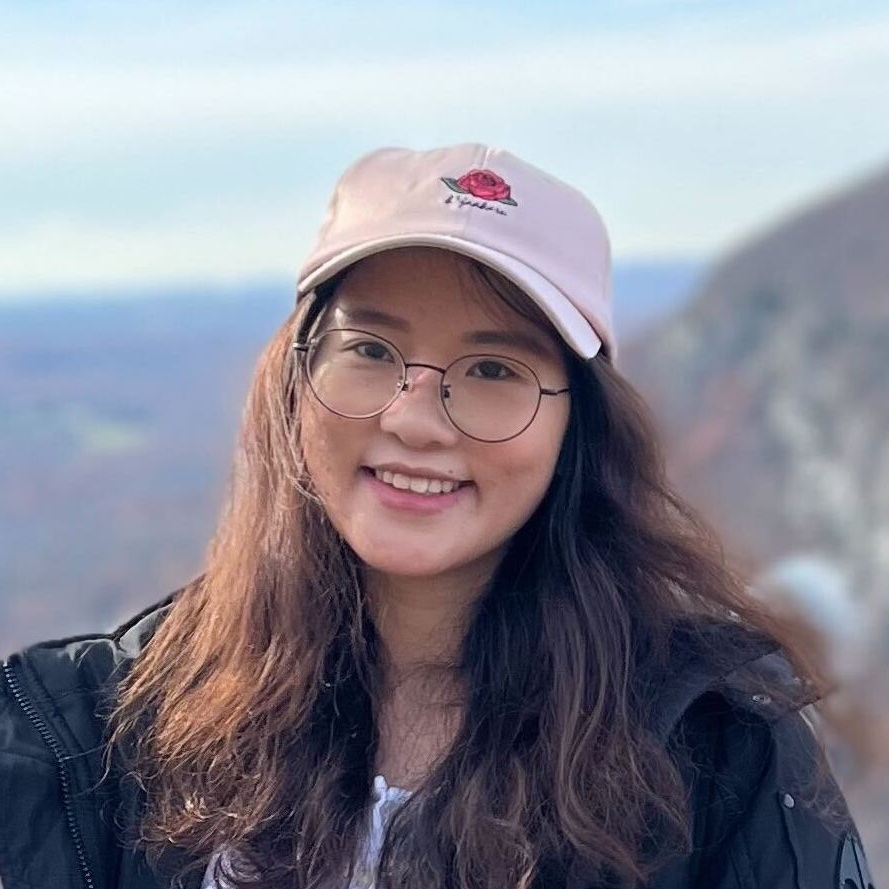 Mengzhou Xia
PhD student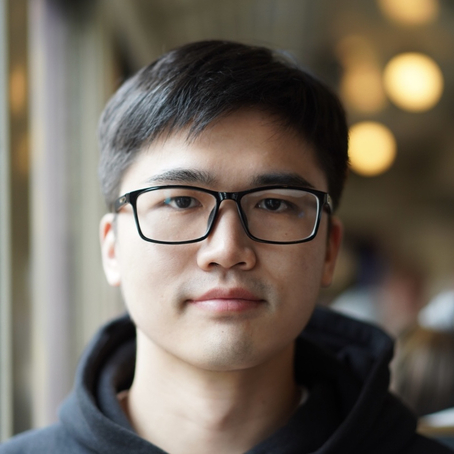 Zexuan Zhong
PhD student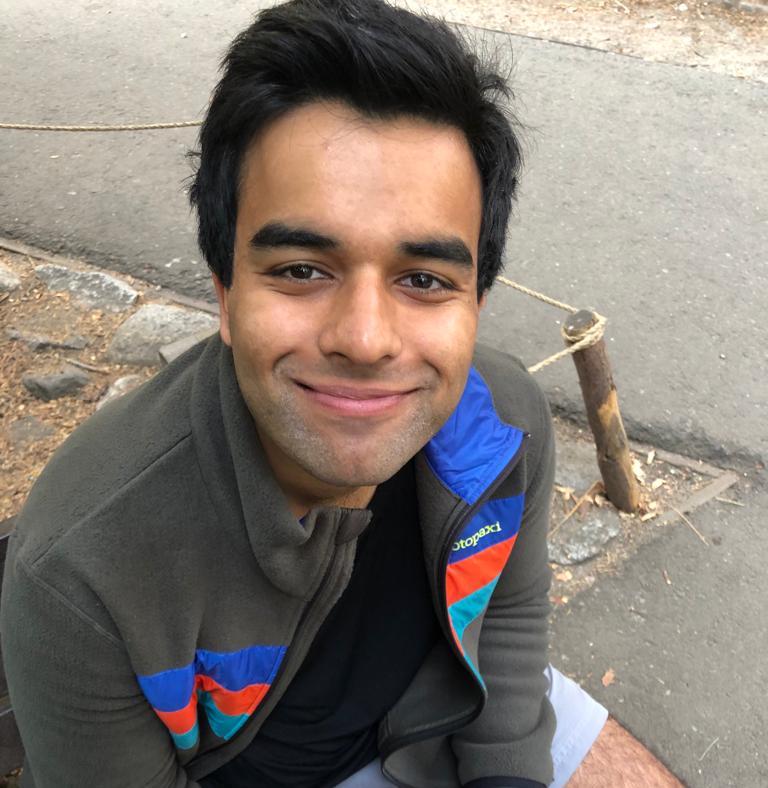 Sabhya Chhabria
MSE student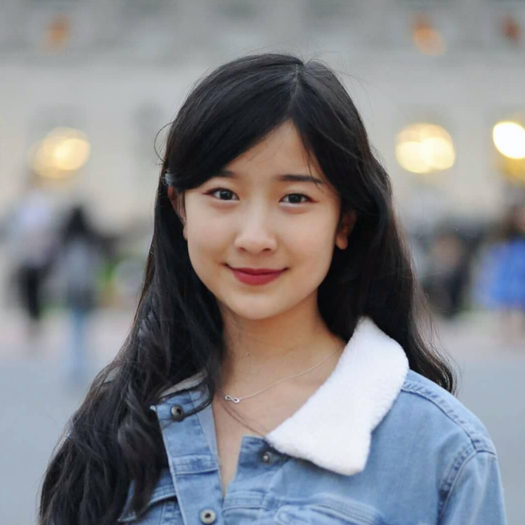 Jane Pan
MSE student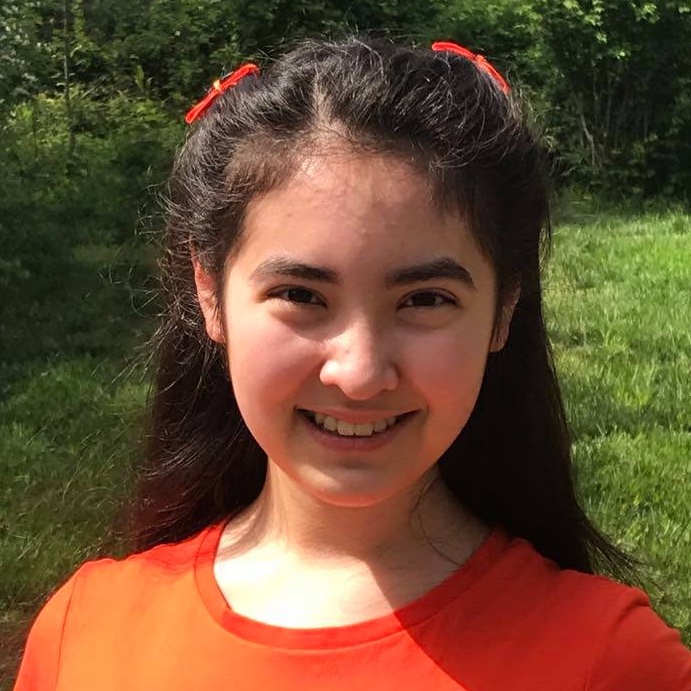 Victoria Graf
undergraduate student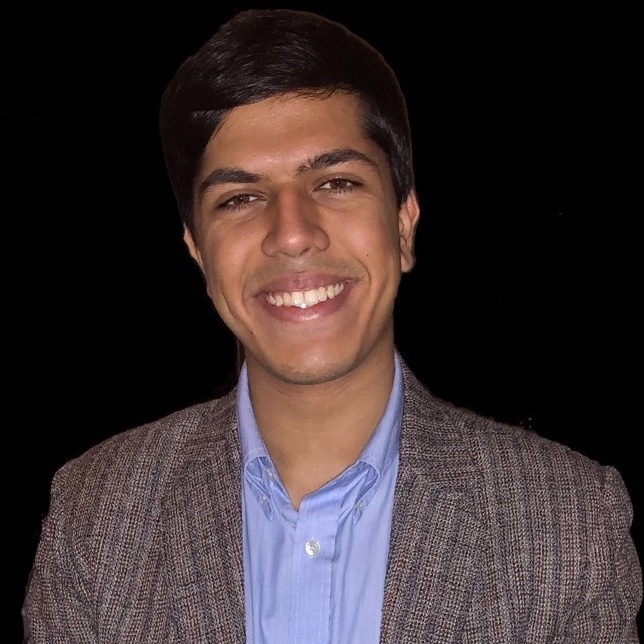 Aatmik Gupta
undergraduate student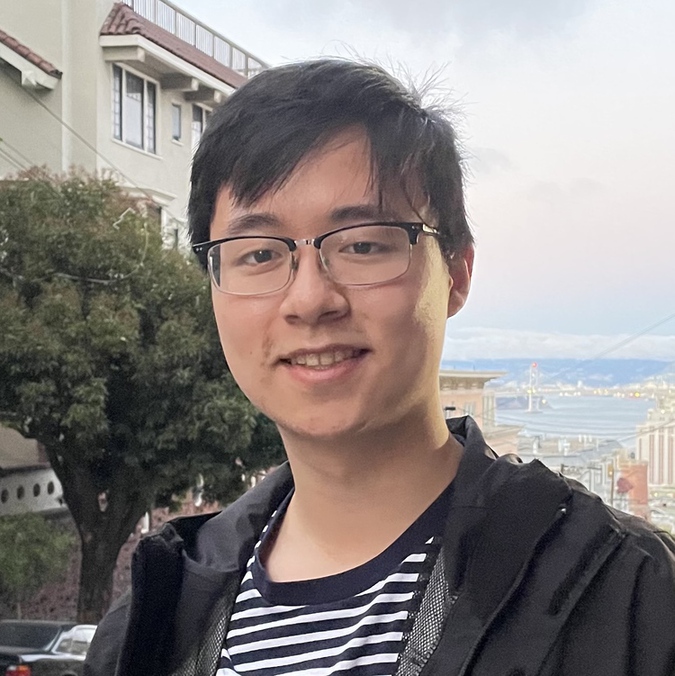 Howard Yen
undergraduate student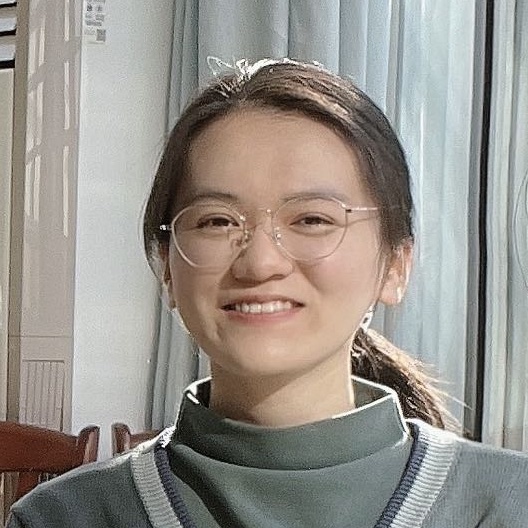 Ziqing Huang
visiting student
Alumni
Ben Dodge, undergraduate student, 2020-2021
Manan Goenka, undergraduate student, 2020-2021
Jacquline He, undergraduate student, 2021-2022
Jinhyuk Lee, visiting postdoc, 2020-2021
Huihan Li, MSE 2022
Chris Sciavolino, MSE 2021
Jenny Sheng, undergraduate student, 2021-2022
Xingcheng Yao, undergraduate intern from Tsinghua University, 2021 Spring
Acknowledgements
We are very grateful to the National Science Foundation, Sloan Foundation, Schmidt DataX Fund, James Mi *91 Research Innovation Fund, Adobe, Amazon, Apple, Google, Meta, and Salesforce for generous support of our research.