Research Interests: program verification, computer security, programming language semantics, machine-checked proofs, compilers, and election technology.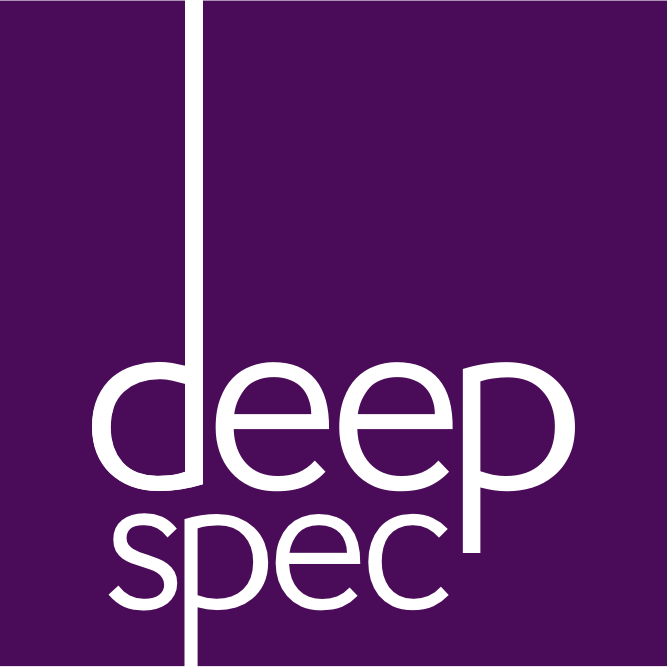 National Science Foundation Expedition in Computing 2016-2021

My blog at

Other technology policy work I've done
---
Previous research projects
Standard ML of New Jersey, a compiler for the type-safe functional programming language ML.
Foundational Proof-Carrying Code for security of untrusted code.
Enterprise Network Security Analysis.