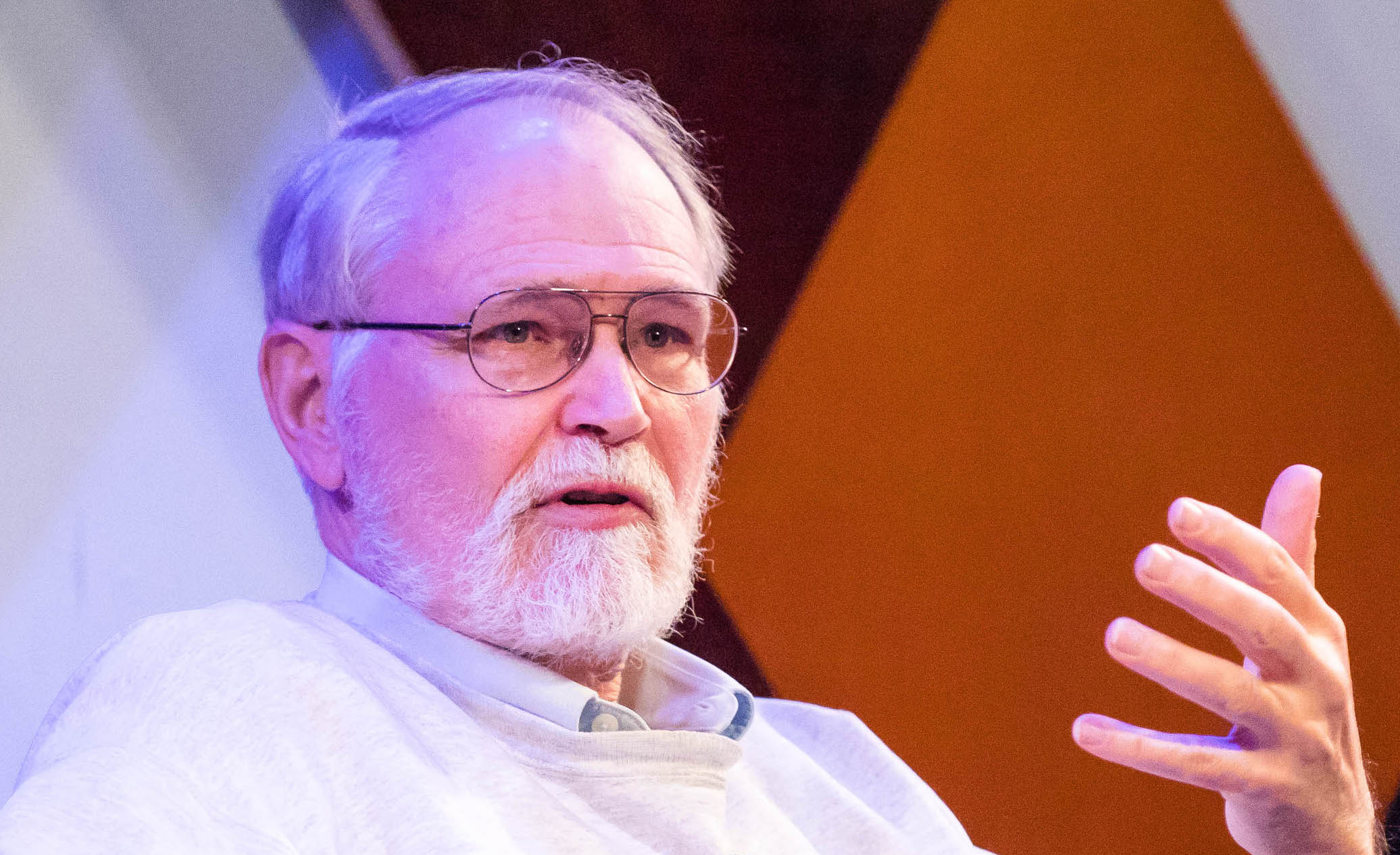 Brian Kernighan
Department of Computer Science
Princeton University
Princeton, NJ 08544
bwk cs princeton edu

---
Understanding the Digital World: What You Need to Know about Computers, the Internet, Privacy, and Security explains how computer hardware, software, networks, and systems work. It includes enough detail that you can understand how these systems work, no matter what your technical background. The social, political and legal issues that new technology creates are discussed as well, so you can understand the difficult issues we face and appreciate the tradeoffs that have to be made to resolve them.

Published by Princeton University Press. Now available at Amazon and other booksellers in both hardback and e-book form.
Korean translation (August 2017; Sungchang Ha); a Chinese translations is in process.

The Go Programming Language, by Alan Donovan and Brian Kernighan, is now available. For more information, visit the book web site at www.gopl.io. Available in paperback and e-book formats. Japanese, Russian, Korean and Polish translations are now available; Chinese (both Simplified and Traditional) and Portuguese will be available soon.
Research
Teaching
Publications
Parallel Universe
Sun Aug 27 11:51:29 EDT 2017