Principles For (and thoughts on) Designing
Expressive Controllers for Digital Sound and Music
Perry R. Cook, July 29, 2021
Some topics to think about: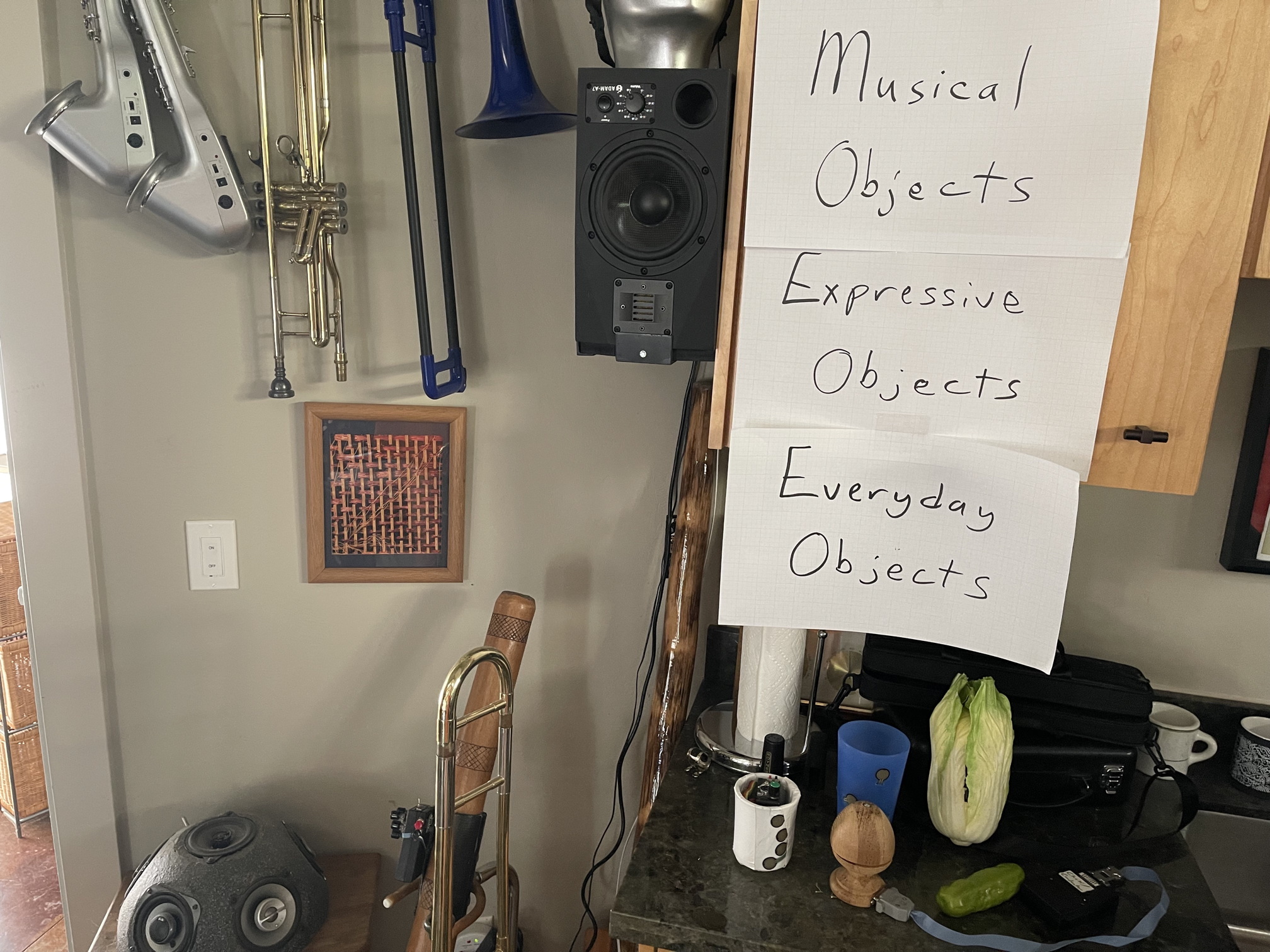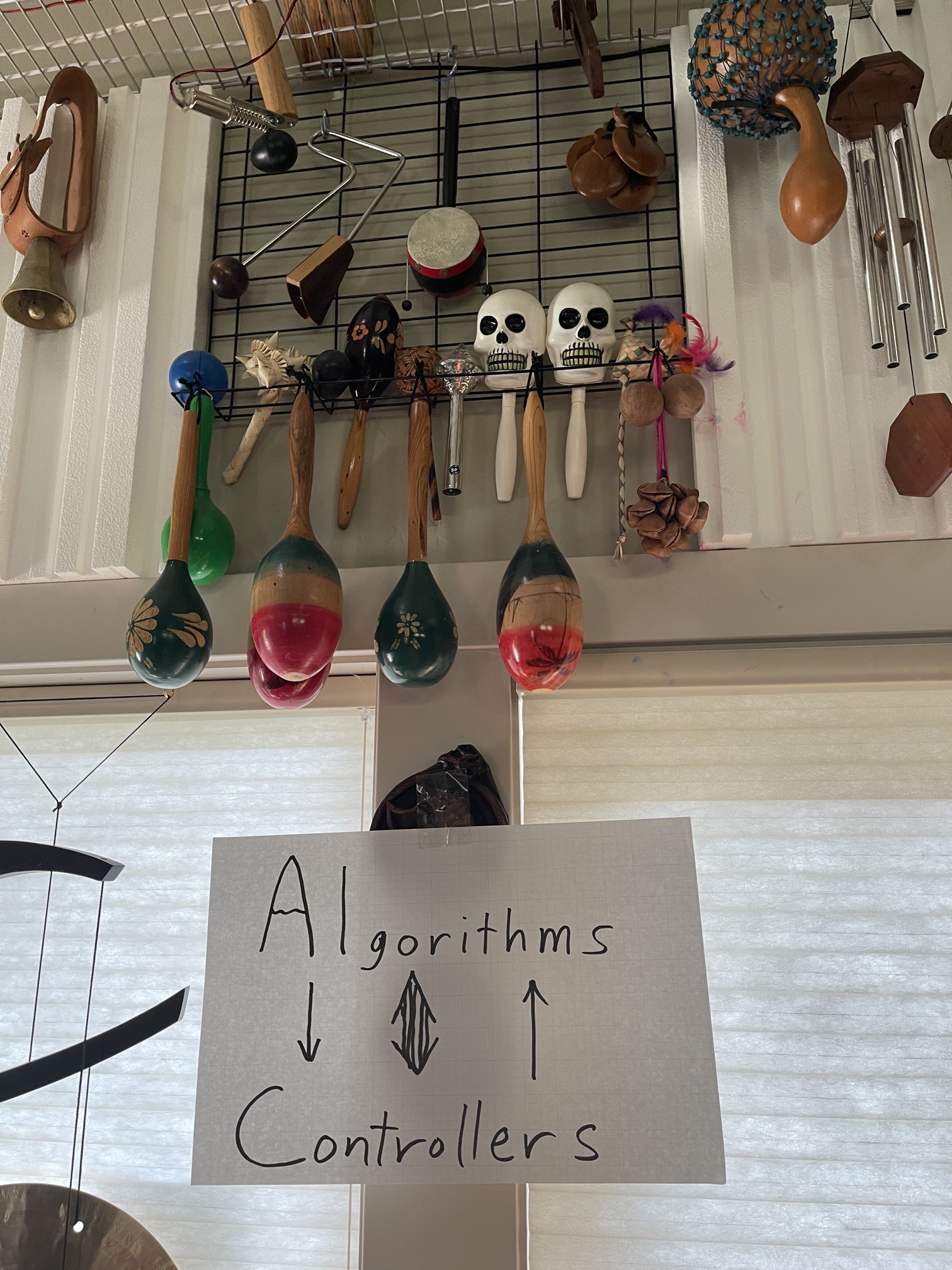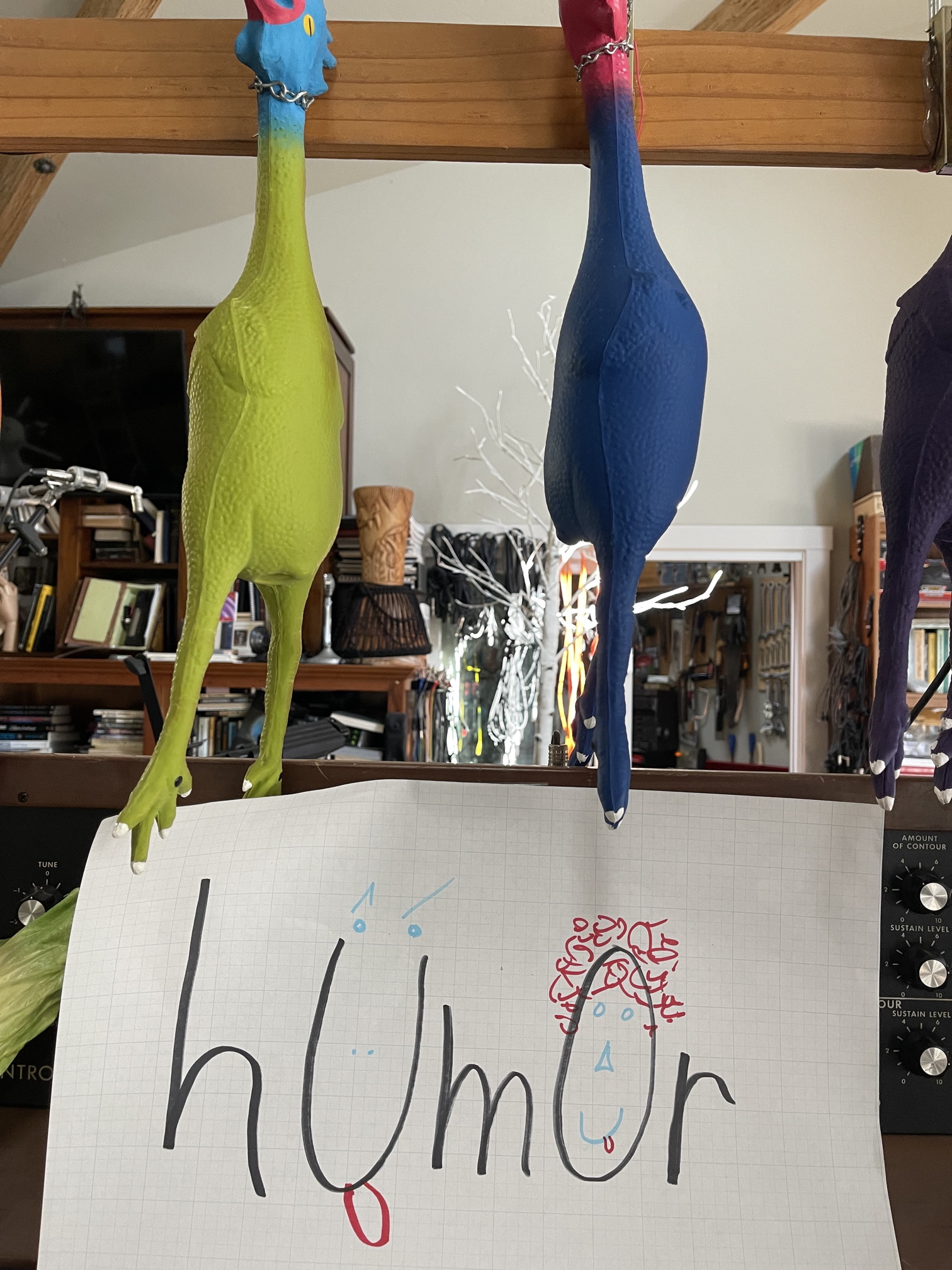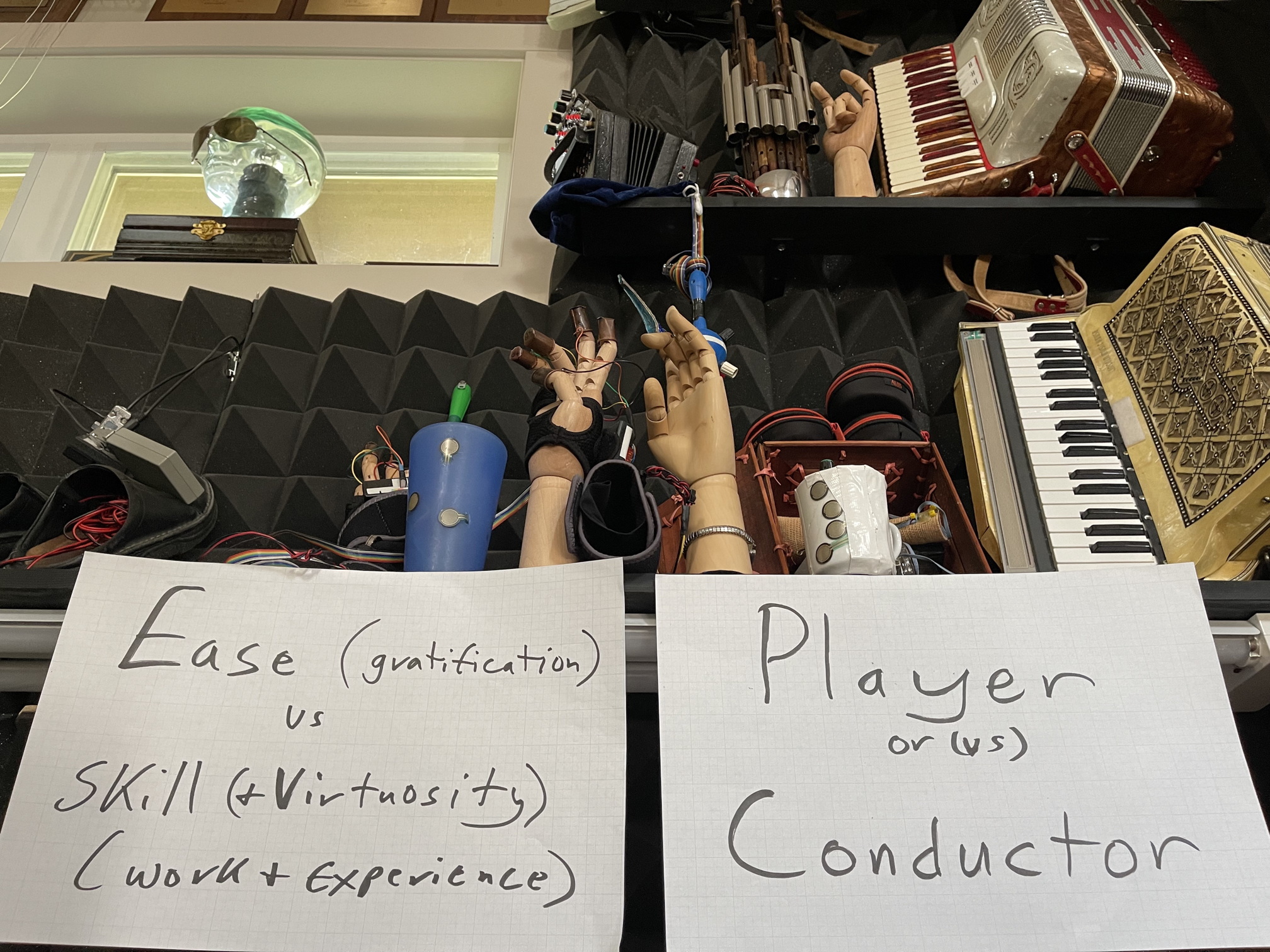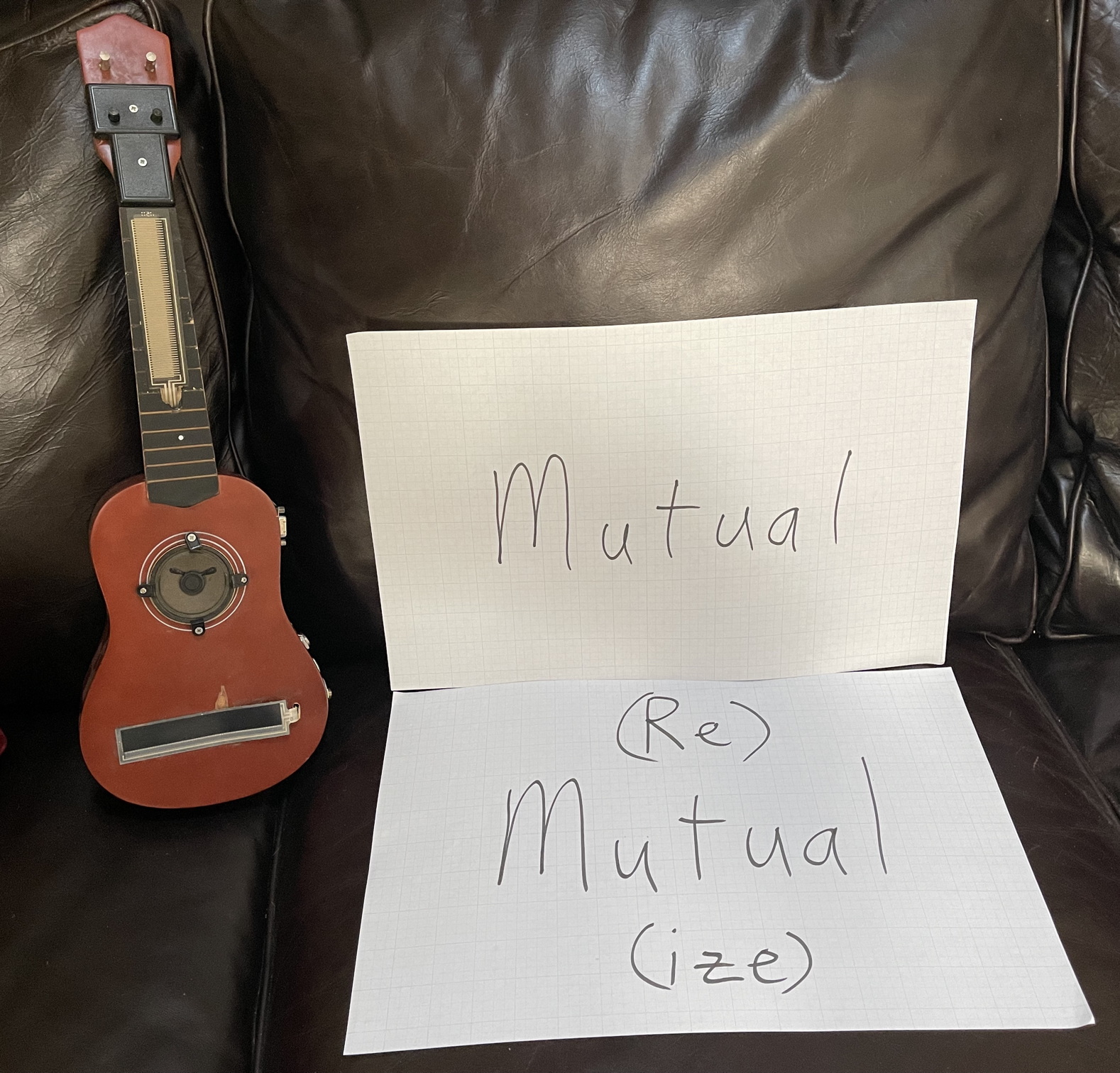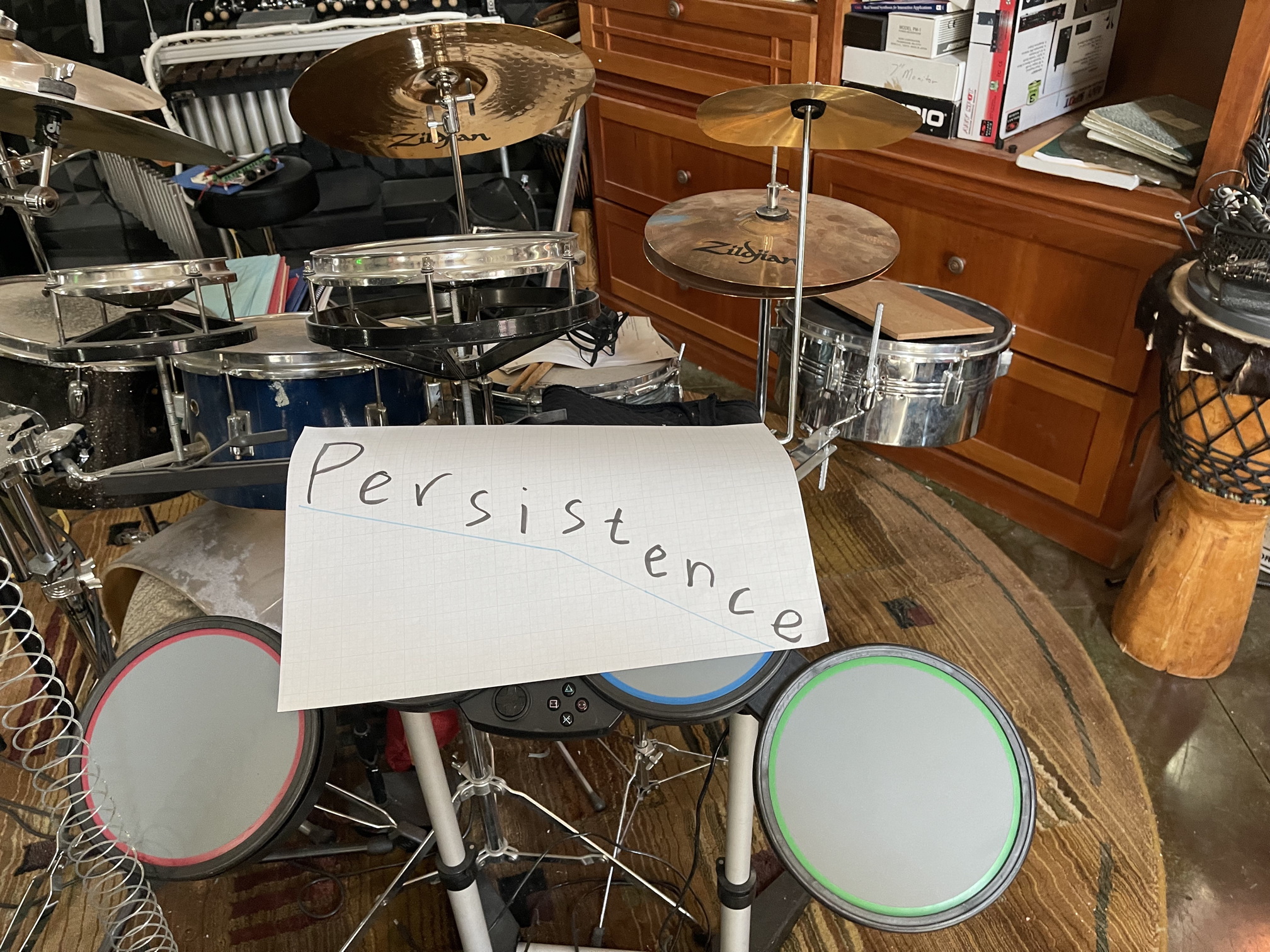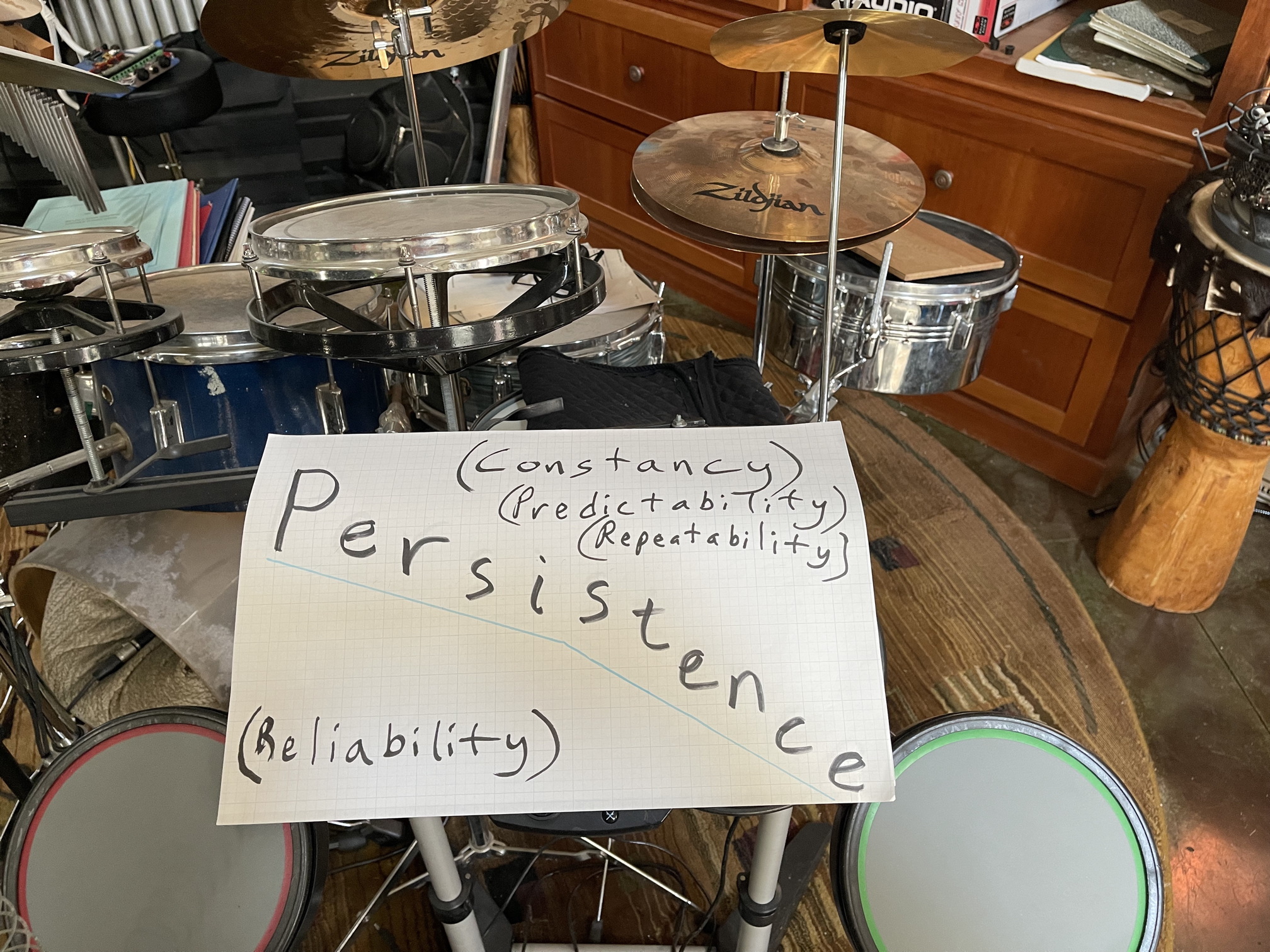 ---
Music runs historically deep in me
Me, Talent Show, Age 8 &nbsp &nbsp &nbsp &nbsp &nbsp &nbsp &nbsp &nbsp &nbsp &nbsp &nbsp &nbsp &nbsp Maybe age 10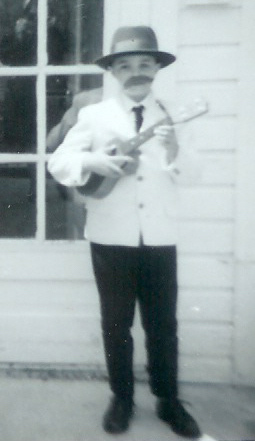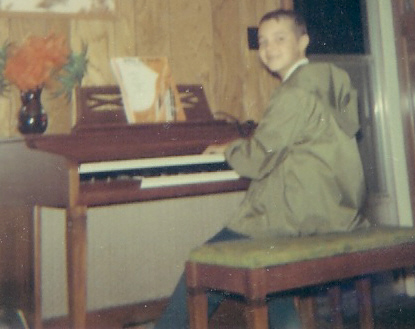 ---
Dexter Morrill, Jazz + Computer Music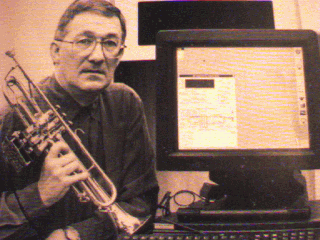 DigitalDoo: Pressure, tilt, other, plus
custom hemispherical speaker/microphone array
Performance Video: DigitalDoo Blotar Clip
---
Seashells: the Pico Glove
"Lanzon: Echoes" CalArts 2015/CCRMA 2015
---
Everyday Objects:
Fillup Glass (Minimalist Pico Kitchenware)
---
SqueezeVox: Accordion (inspired) controllers
---
Interfaces/Systems to Augment Singers
"LORX Aeterna" (Princeton Laptop Orchestra (Laptop Chorus)) 2012
"Then No Ships Fly" (FOLISE1 Cyber Choir Folder #1) 2013
"Elaine and D'Joan" (FOLISE2 Cyber Choir Folder #2) 2014
Excerpt
"Papageno a Roboto Duetto" (CASSC) 2015
---
A Physical Modelling Tour-de-Force (on VOMID controller)
---
Recently?? Robots!!
---
Oh yea. More on Humor...
The Choke-o-phonic Fowlharmonic