<!embed SRC="corelli_i_lombardi.mp3" BORDER="0" WIDTH="2" HEIGHT="2" AUTOSTART="true" LOOP="untrue" VOLUME="100">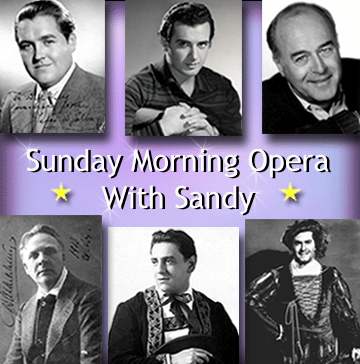 WPRB, 103.3 FM Princeton, NJ, and on the internet at www.wprb.com

Sunday, 6:00-10:00 am Eastern Time





To record these shows on DAR.fm, click here


<!br> <!hr> <!center> <!font color="red"> <!Heartfelt thanks to all of you opera fans for your generous pledges during WPRB's Fall 2014 membership drive.> <!br> <!Your comments and encouragement were most gratefully received.> <!/font> <!br> <!/center>

---
Sunday, December 21 Today we will be listening to two operas with Christmas themes. First, Paul Hindemith's one-act opera "Das Lange Weihnachtsmahl" ("The Long Christmas Dinner"), with libretto by Thornton Wilder. Second, Gian Carlo Menotti's "Amahl and the Night Visitors", in its first recorded performance, 1952. This recording features Chet Allen and Rosemary Kuhlmann. The conductor is Thomas Schippers.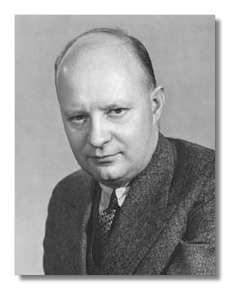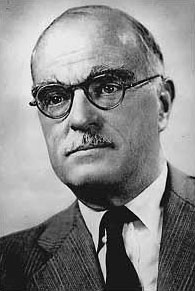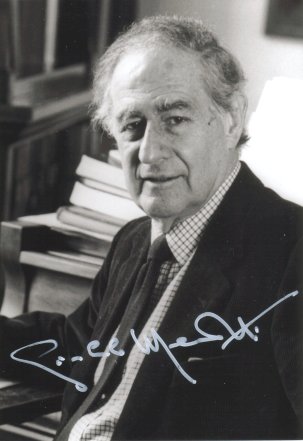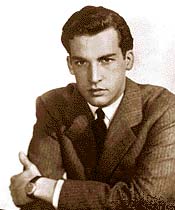 Paul Hindemith, Thornton Wilder, Gian Carlo Menotti, and Thomas Schippers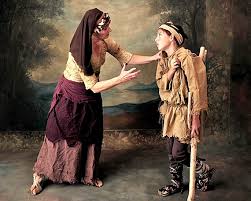 Amahl and his mother
---
Sunday, December 28 Today's program will be preempted by a marathon hosted by WPRB's Marvin Rosen. Opera will return next week.

---
Sunday, January 4 and January 11 Celebrating the birthday of Sherrill Milnes in the title role of Gioachino Rossini's "Guglielmo Tell". This 1979 recording also features Luciano Pavarotti, Mirella Freni, and Nicolai Ghiaurov. The performance is conducted by Riccardo Chailly. Since this is a long opera, we will be presenting it over two weeks: Acts 1 and 2 on January 4, and Acts 3 and 4 on January 11. After Acts 3 and 4 on January 11 we will celebrate the birthday of Ermanno Wolf-Ferrari with his opera "Il Segreto di Susanna". This is a 1954 recording featuring Elena Rizzieri and Giuseppe Valdengo, in a performance conducted by Angelo Questa. <!br> <!font color="crimson"> <!image height=45 src="2-new.gif"> <!image height=45 src="mike.gif"> <!click <!image height=45 src="announcer.gif"> <!/font>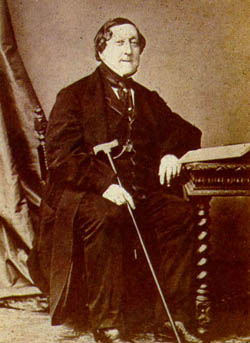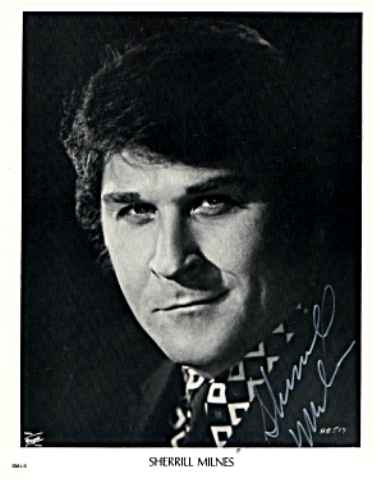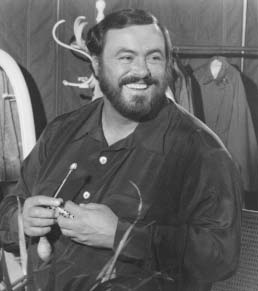 Gioachino Rossini, Sherrill Milnes, and Luciano Pavarotti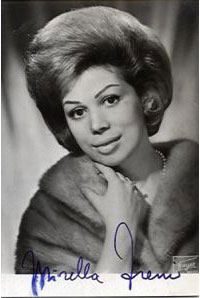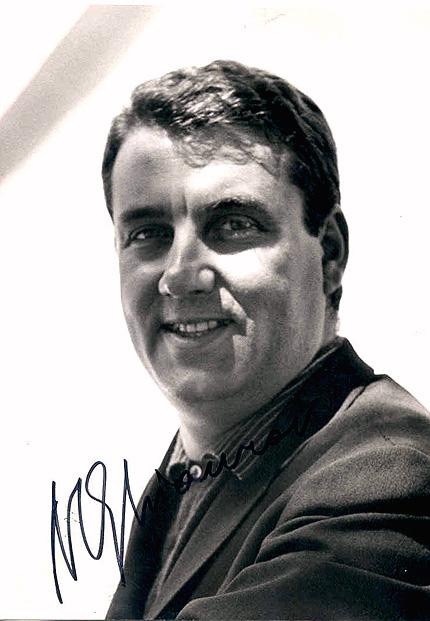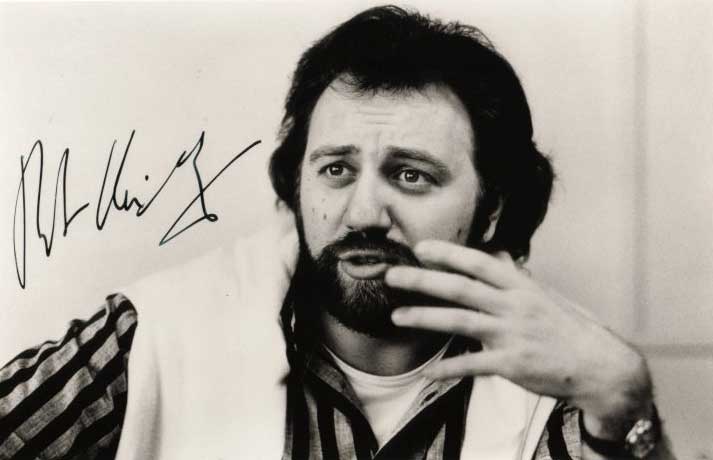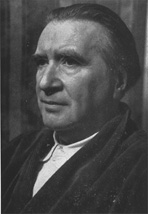 Mirella Freni, Nicolai Ghiaurov, Riccardo Chailly, and Ermanno Wolf-Ferrari
---
Sunday, January 18 Celebrating the birthday of André Messager with his opera "Fortunio". This 1987 recording features Thierry Dran, Colette Alliot-Lugaz, and Gille Cachemaille. The conductor is John Eliot Gardiner.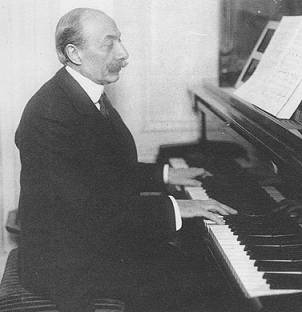 André Messager and John Eliot Gardiner
---

Header graphic by Bonnie