<!embed SRC="corelli_i_lombardi.mp3" BORDER="0" WIDTH="2" HEIGHT="2" AUTOSTART="true" LOOP="untrue" VOLUME="100">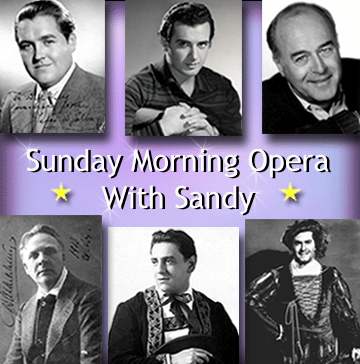 WPRB, 103.3 FM Princeton, NJ, and on the internet at www.wprb.com

Sunday, 6:00-10:00 am Eastern Time





To record these shows on DAR.fm, click here





(Started Feb. 10, 2016)

<!br><!br> <!hr> <!center> <!font color="red"> <!Heartfelt thanks to all of you opera fans for your generous pledges during WPRB's Fall 2015 membership drive.> <!br> <!Your comments and encouragement were most gratefully received.> <!/font> <!br> <!/center>

---
Sunday, May 1 Remembering Franz Lehár with his musical comedy "Giuditta". This 1983 recording features Edda Moser, Nicolai Gedda, and Klaus Hirte. The conductor is Willi Boskovsky.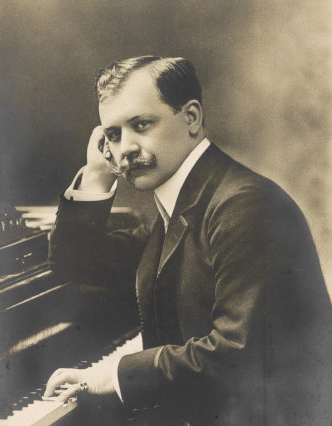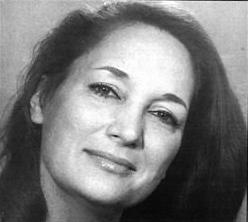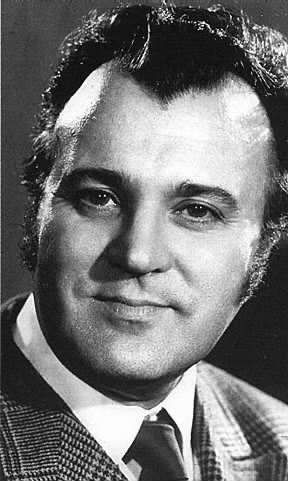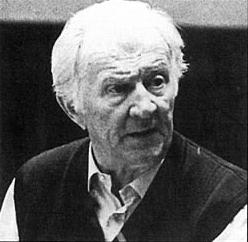 Franz Lehár, Edda Moser, Nicolai Gedda, and Willi Boskovsky
---
Sunday, May 8 Celebrating the birthday of Peter Ilyich Tchaikovsky with his opera "Mazeppa". This recording features Sergei Leiferkus, Galina Gorchakova, and Sergei Larin, in a performance conducted by Neeme Järvi.



Note that this broadcast will begin at 6:45 am.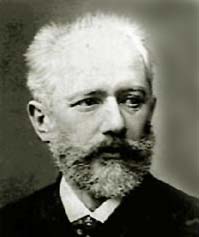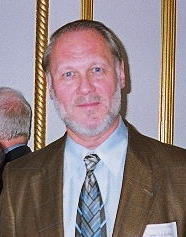 From left to right: Peter Ilyich Tchaikovsky and Sergei Leiferkus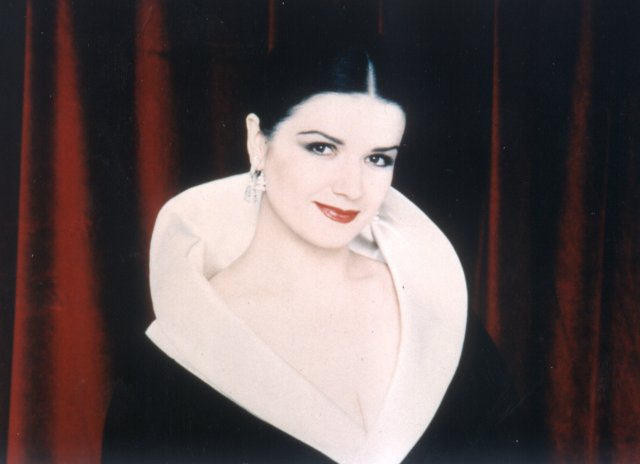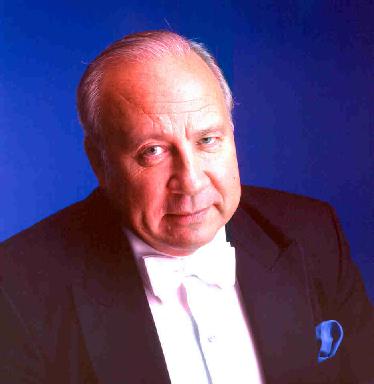 From left to right: Galina Gorchakova and Neeme Järvi
---
Sunday, May 15 Celebrating the birthday of Nadine Denize in "Hérodiade" by Jules Massenet. This 1974 recording also features Ernest Blanc, Muriel de Channes, and Pierre Thau. The conductor is David Lloyd-Jones.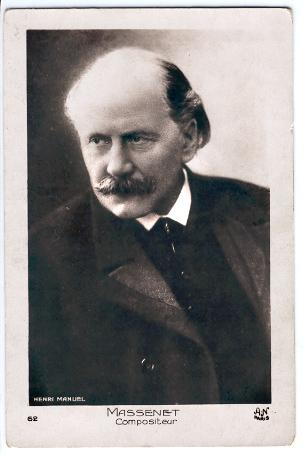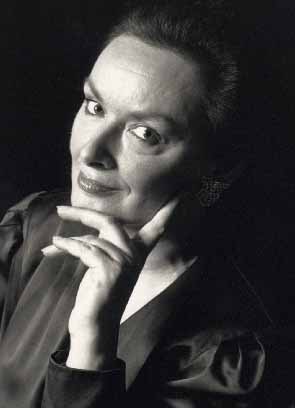 Jules Massenet and Nadine Denize
---
Sunday, May 22 Remembering James King on his birthday, and featuring him in "Fidelio" by Ludwig van Beethoven. This live performance from Salzburg in 1969 also features Christa Ludwig, Hans Hotter, and Edith Mathis. The conductor is Karl Böhm.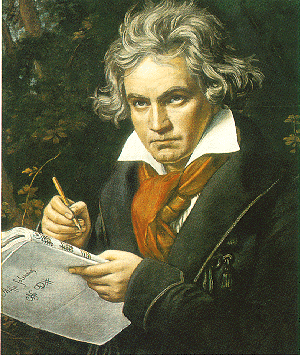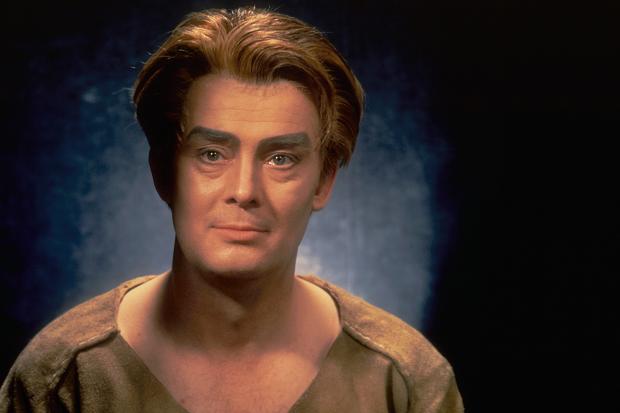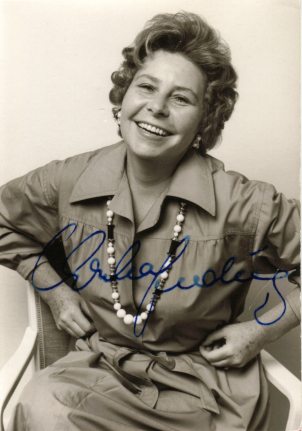 Ludwig van Beethoven, James King, and Christa Ludwig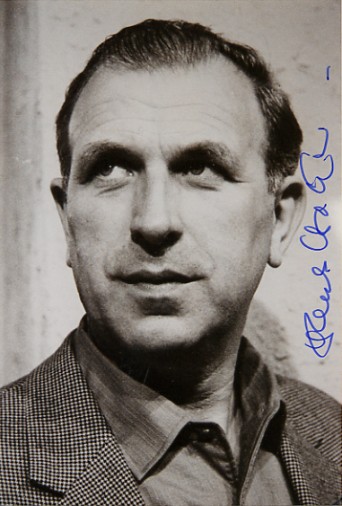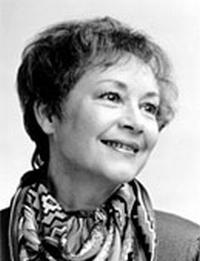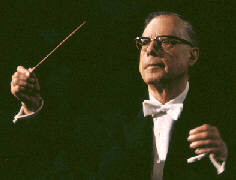 Hans Hotter, Edith Mathis, and Karl Böhm
---

Header graphic by Bonnie