<!embed SRC="corelli_i_lombardi.mp3" BORDER="0" WIDTH="2" HEIGHT="2" AUTOSTART="true" LOOP="untrue" VOLUME="100">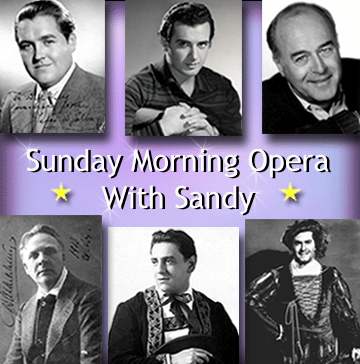 WPRB, 103.3 FM Princeton, NJ, and on the internet at www.wprb.com

Sunday, 6:00-10:00 am Eastern Time





To record these shows on DAR.fm, click here


<!br> <!hr> <!center> <!font color="red"> <!Heartfelt thanks to all of you opera fans for your generous pledges during WPRB's Fall 2014 membership drive.> <!br> <!Your comments and encouragement were most gratefully received.> <!/font> <!br> <!/center>

---
Sunday, July 5 Celebrating the birthday of Helen Donath in "Leonore" by Ludwig van Beethoven. This 1976 recording is the original version of "Fidelio", and also features Edda Moser, Richard Cassily and Theo Adam. The conductor is Herbert Blomstedt.



Because of the length of the opera, this broadcast will begin at 6:45 am.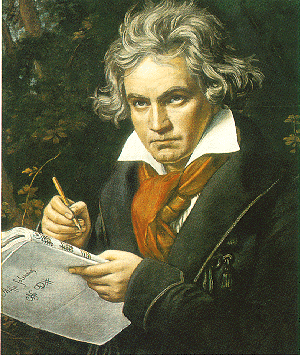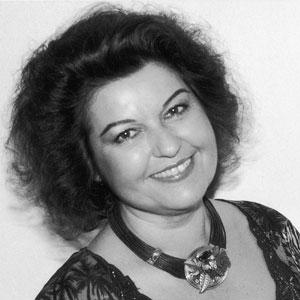 Ludwig van Beethoven and Helen Donath
---
Sunday, July 12 Celebrating the birthday of Jack Beeson with his opera "Lizzie Borden". This 1995 recording features Herbert Beatty, Ellen Faull, Ann Elgar, and Brenda Lewis. The performance is conducted by Anton Coppola.

After the opera, we will remember Eleanor Steber.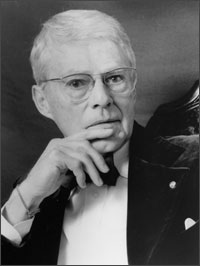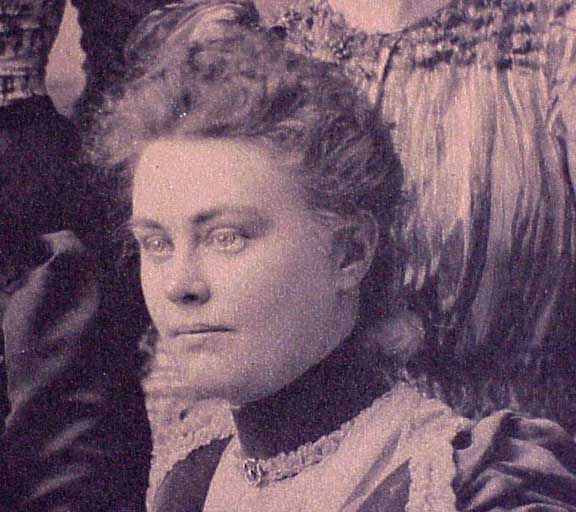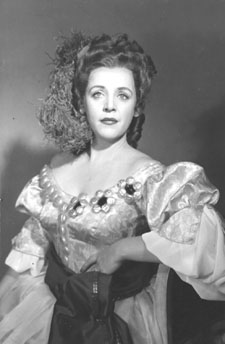 Jack Beeson, Lizzie Borden, and Eleanor Steber
---
Sunday, July 19 Celebrating the birthday of Maureen Forrester in "Theodora", by George Frideric Handel. Also in the cast are Heather Harper and Alexander Young. The performance is conducted by Johannes Somary.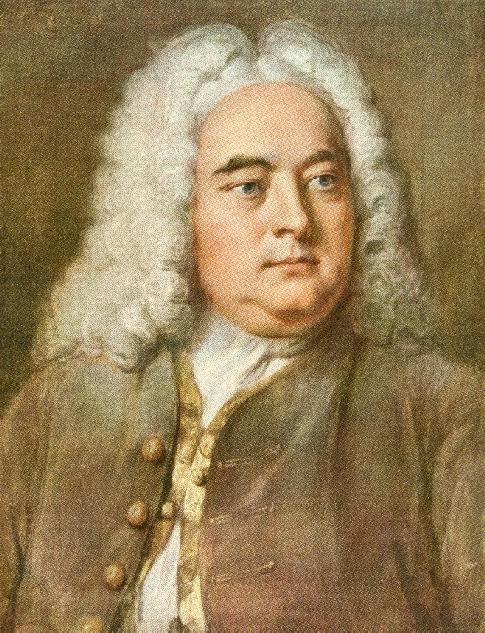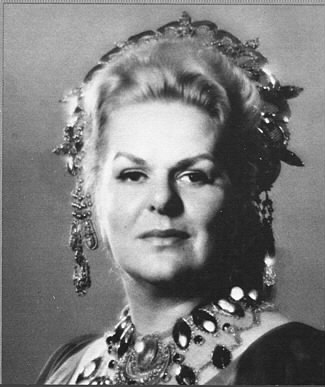 George Frideric Handel and Maureen Forrester
---
Sunday, July 26 Celebrating the birthday of Gottlob Frick with "Der Widerspenstigen Zähmung" by Hermann Goetz. This 1955 recording also features Annelies Kupper, Waldemar Kmentt, and Benno Kusche. The performance is conducted by Joseph Keilberth.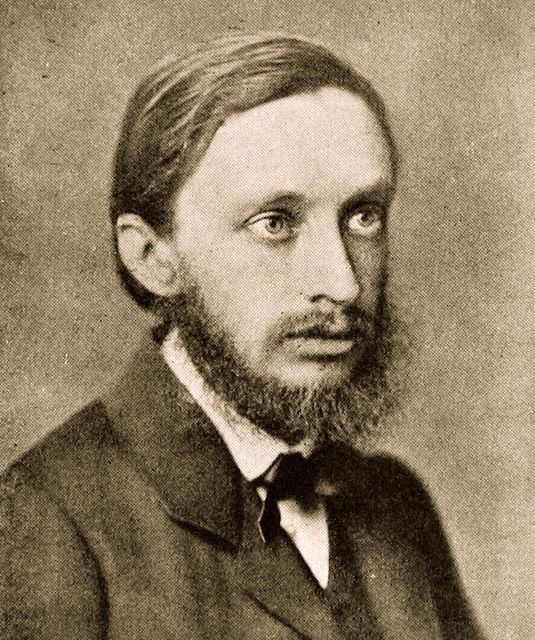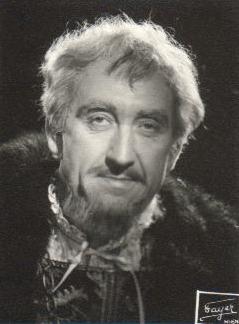 Hermann Goetz and Gottlob Frick
---
Sunday, August 2 Celebrating the birthday of Gundula Janowitz in "Der Freischütz", by Carl Maria von Weber. The cast also includes Peter Schreier, Edith Mathis, Theo Adam, and Siegfried Vogel. This 1973 performance is conducted by Carlos Kleiber.

<!font color="crimson"> <!image height=45 src="2-new.gif"> <!click a href="freischutz_mp3.mp3" here /a for audio promo> <!image height=45 src="announcer.gif"> <!/font> <!br><!br>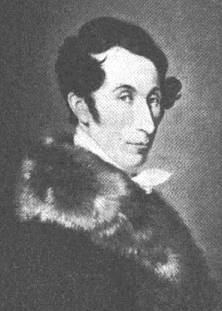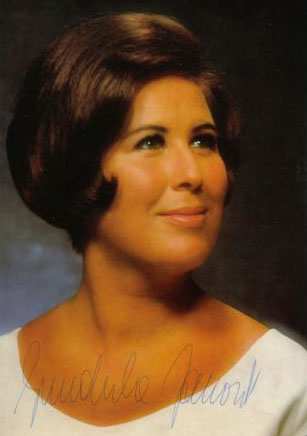 Carl Maria von Weber, Gundula Janowitz, and Peter Schreier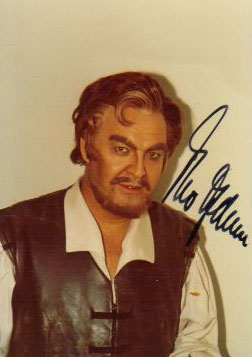 Theo Adam and Carlos Kleiber
---

Header graphic by Bonnie