<!embed SRC="corelli_i_lombardi.mp3" BORDER="0" WIDTH="2" HEIGHT="2" AUTOSTART="true" LOOP="untrue" VOLUME="100">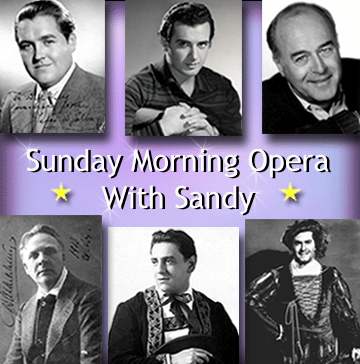 WPRB, 103.3 FM Princeton, NJ, and on the internet at www.wprb.com

Sunday, 6:00-10:00 am Eastern Time





To record these shows on DAR.fm, click here





(Started Feb. 10, 2016)

<!br><!br> <!hr> <!center> <!font color="red"> <! Heartfelt thanks to all of you opera fans for your generous pledges during WPRB's Fall 2016 membership drive.> <!br> <! Your comments and encouragement were most gratefully received.> <!/font> <!br> <!/center> <!center> <!br><!hr> <!br> <!font color="darkgreen"> <!I am looking forward to returning to the program on February 5. Thank you to the many listeners who have expressed their concern.> <! Dear listeners: I will be taking some time off, unexpectedly, but hope to be back as soon as possible.> <!br> <!I offer my heartfelt thanks to Marvin Rosen and Ross Amico for graciously filling in for me in grand style.> <!br><!br> <!font color="black"> <!/center>

---
Sunday, February 19 We will be celebrating the 90th birthday of Leontyne Price in the title role of Giacomo Puccini's "Tosca". Also featured in this recording of April 7, 1962 from the Metropolitan Opera are Cornell MacNeil and Franco Corelli. The conductor is Kurt Adler.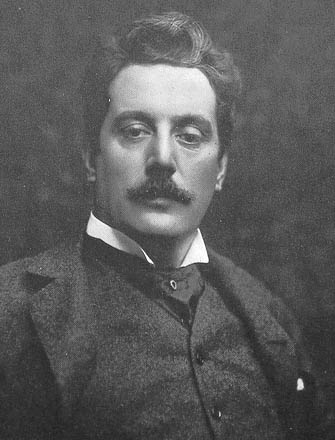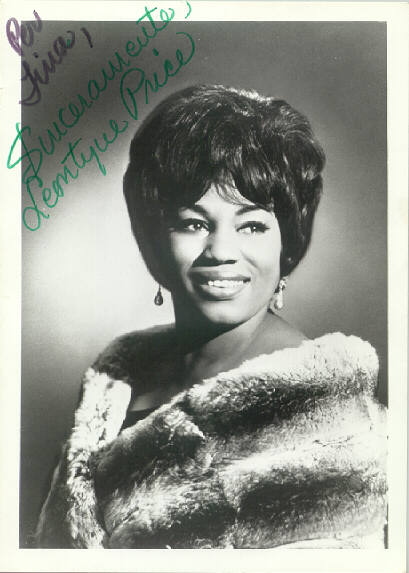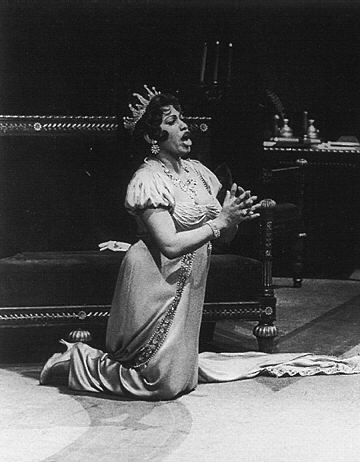 Giacomo Puccini, Leontyne Price, and again as Tosca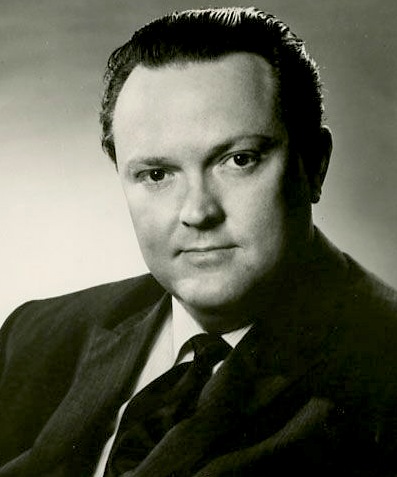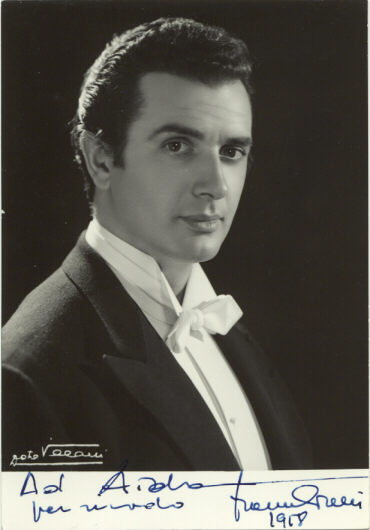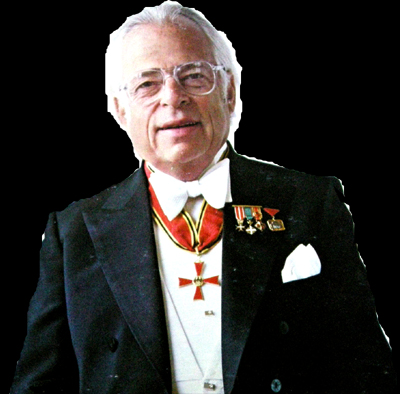 Cornell MacNeil, Franco Corelli, and Kurt Adler
---
Sunday, February 26 Remembering Nicolai Gedda in "Manon", by Jules Massenet. This 1970 recording also features Beverly Sills, Gérard Souzay, and Gabriel Bacquier, in a performance conducted by Julius Rudel.



Note that this broadcast will begin at 6:30 am.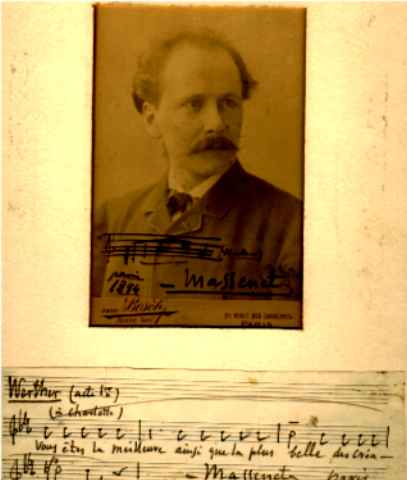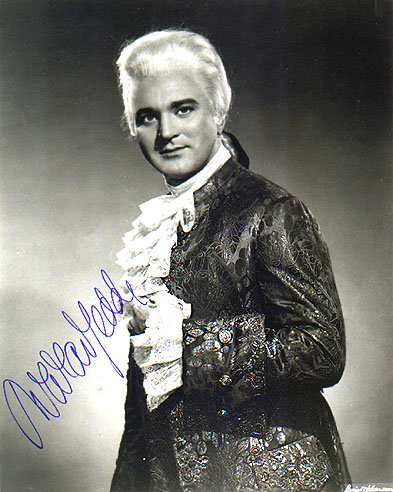 Jules Massenet and Nicolai Gedda (as Des Grieux)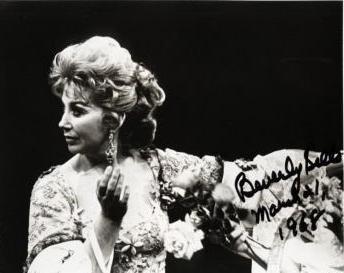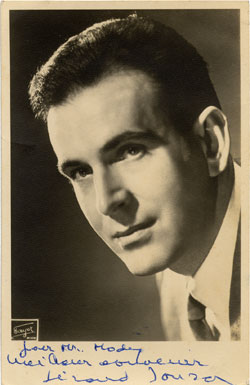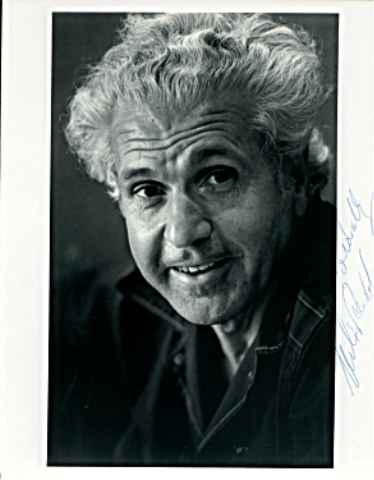 Beverly Sills (as Manon), Gérard Souzay, and Julius Rudel
---
Sunday, March 5 Celebrating the birthday of George Frideric Handel, with his opera "Ariodante". This 1978 recording features Dame Janet Baker, Edith Mathis, James Bowman, and Samuel Ramey. The conductor is Raymond Leppard.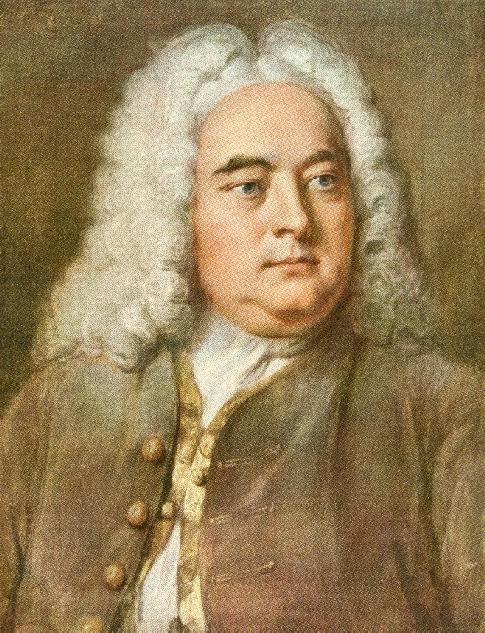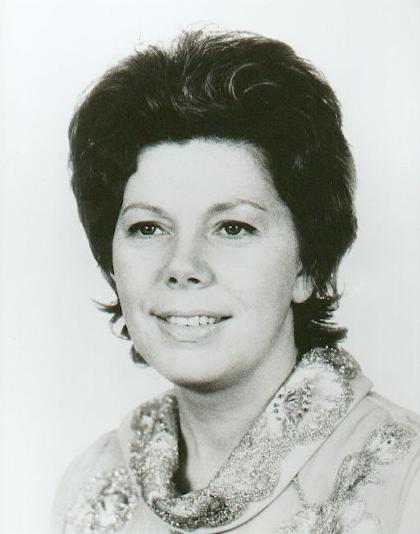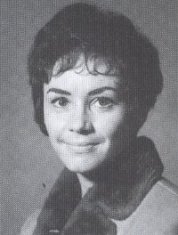 George Frideric Handel, Dame Janet Baker, and Edith Mathis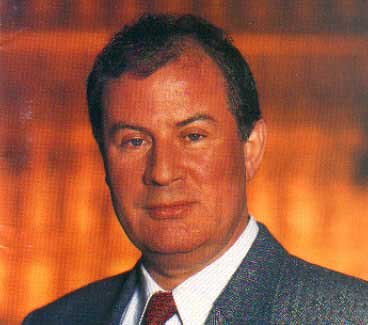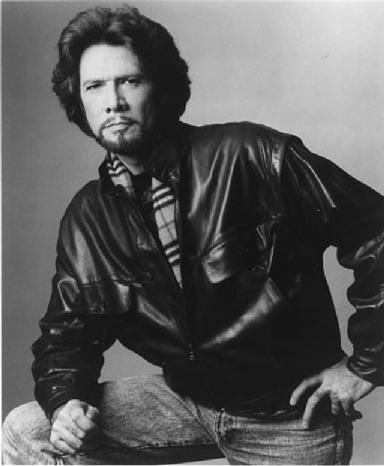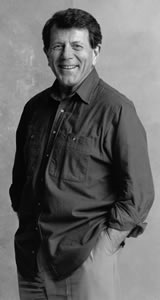 James Bowman, Samuel Ramey, and Raymond Leppard
---

Header graphic by Bonnie