<!embed SRC="corelli_i_lombardi.mp3" BORDER="0" WIDTH="2" HEIGHT="2" AUTOSTART="true" LOOP="untrue" VOLUME="100">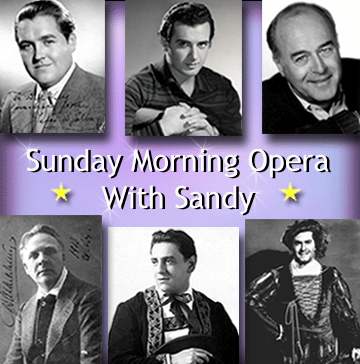 WPRB, 103.3 FM Princeton, NJ, and on the internet at www.wprb.com

Sunday, 6:00-10:00 am Eastern Time





To record these shows on DAR.fm, click here


<!br> <!hr> <!center> <!font color="red"> <!Heartfelt thanks to all of you opera fans for your generous pledges during WPRB's Fall 2014 membership drive.> <!br> <!Your comments and encouragement were most gratefully received.> <!/font> <!br> <!/center>

---
Sunday, August 2 Celebrating the birthday of Gundula Janowitz in "Der Freischütz", by Carl Maria von Weber. The cast also includes Peter Schreier, Edith Mathis, Theo Adam, and Siegfried Vogel. This 1973 performance is conducted by Carlos Kleiber.

<!font color="crimson"> <!image height=45 src="2-new.gif"> <!click a href="freischutz_mp3.mp3" here /a for audio promo> <!image height=45 src="announcer.gif"> <!/font> <!br><!br>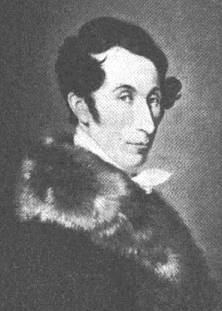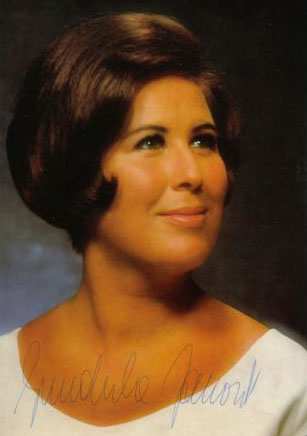 Carl Maria von Weber, Gundula Janowitz, and Peter Schreier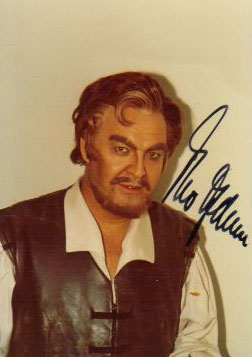 Theo Adam and Carlos Kleiber

---
Sunday, August 9 Celebrating the birthday of Gottlob Frick with "Der Widerspenstigen Zähmung" by Hermann Goetz. This 1955 recording also features Annelies Kupper, Waldemar Kmentt, and Benno Kusche. The performance is conducted by Joseph Keilberth.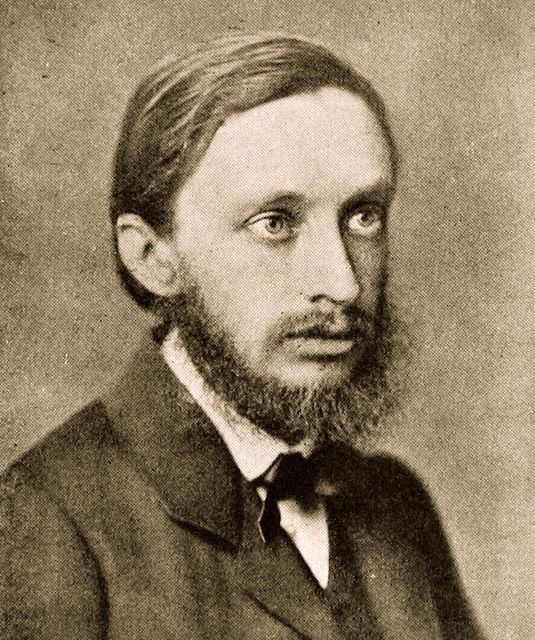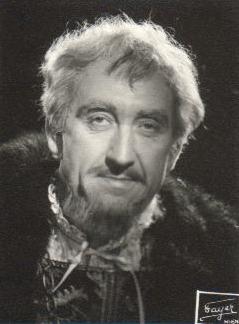 Hermann Goetz and Gottlob Frick

---
Sunday, August 16 Celebrating two birthdays. The first is that of Reynaldo Hahn. We'll hear a 1982 recording of his operetta "Ciboulette", with Mady Mesplé, José Van Dam, and Nicolai Gedda. The performance is conducted by Cyril Diederich.

The second birthday celebrant is Jacques Ibert. We will be listening to his farce in one act, "Angelique", with Gaelle Mechaly and Carmelo Caruso. The conductor is Yoram David.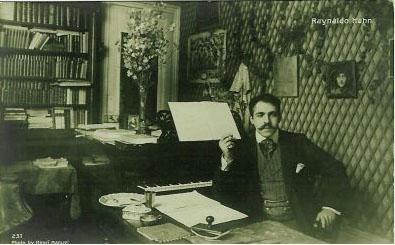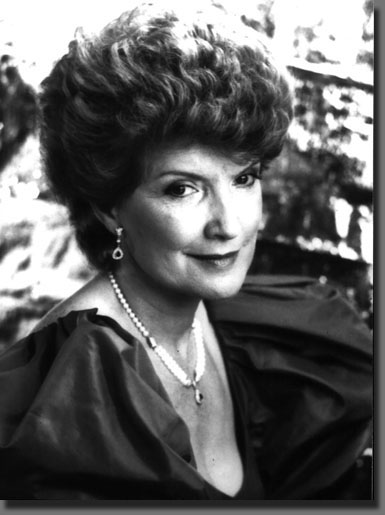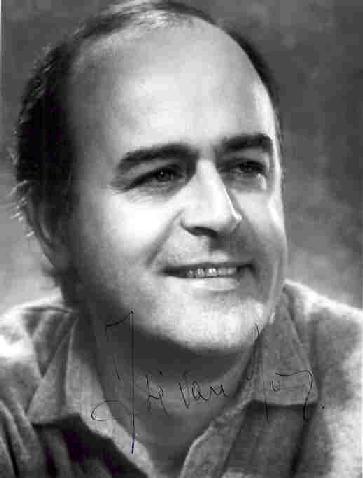 Reynaldo Hahn, Mady Mesplé, and José Van Dam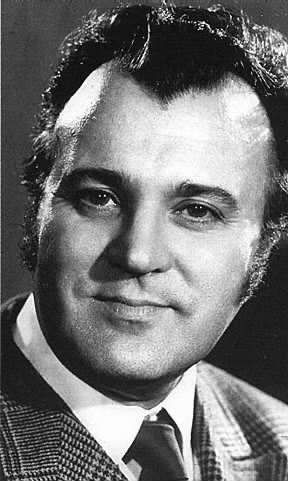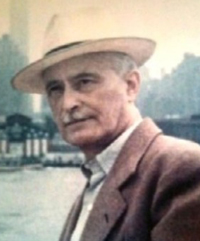 Nicolai Gedda and Jacques Ibert

---
Sunday, August 23 Celebrating the birthday of Umberto Giordano with his opera "Andrea Chénier". This 1963 recording features Franco Corelli in the title role, Antonietta Stella, and Mario Sereni, in a performance conducted by Gabriele Santini.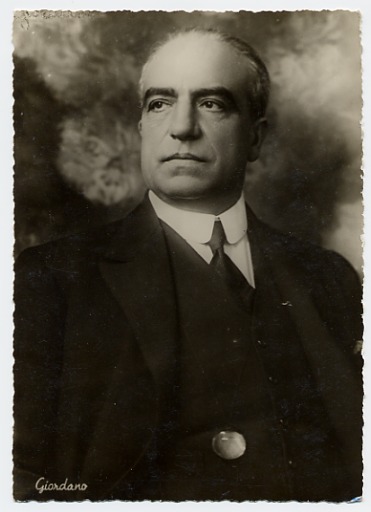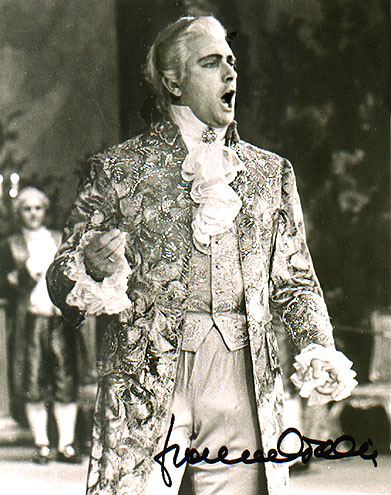 Umberto Giordano and Franco Corelli (as Andrea Chénier)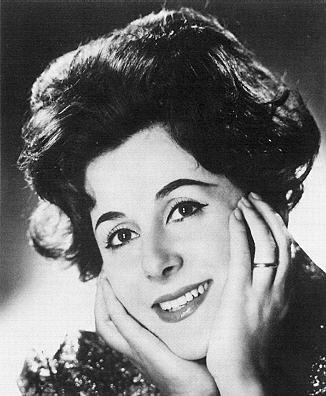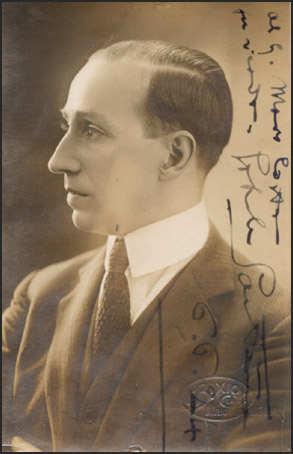 Antonietta Stella, Mario Sereni, and Gabriele Santini
---
Sunday, August 30 We will be celebrating the birthday of Richard Tucker in "La Juive", by Jacques Halévy. This 1973 recording also features Yasuko Hayashi, David Gwynne, and Michelle Le Bris. The performance is conducted by Anton Guadagno.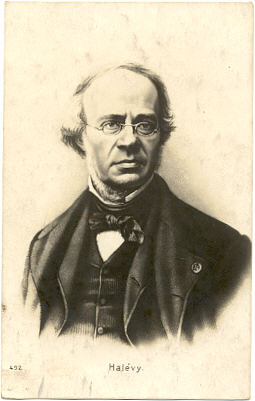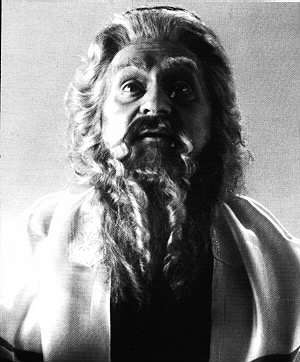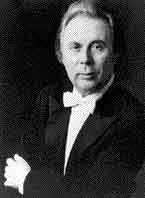 Jacques Halévy, Richard Tucker (as Eléazar), and Anton Guadagno


---

Header graphic by Bonnie