<!embed SRC="corelli_i_lombardi.mp3" BORDER="0" WIDTH="2" HEIGHT="2" AUTOSTART="true" LOOP="untrue" VOLUME="100">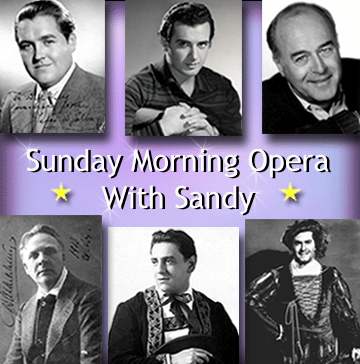 WPRB, 103.3 FM Princeton, NJ, and on the internet at www.wprb.com

Sunday, 6:00-10:00 am Eastern Time





To record these shows on DAR.fm, click here





(Started Feb. 10, 2016)

<!br><!br> <!hr> <!center> <!font color="red"> <! Heartfelt thanks to all of you opera fans for your generous pledges during WPRB's Fall 2016 membership drive.> <!br> <! Your comments and encouragement were most gratefully received.> <!/font> <!br> <!/center>



---

I expect to be back on the air February 5. Thank you to the many listeners who have expressed their concern. <! Dear listeners: I will be taking some time off, unexpectedly, but hope to be back as soon as possible.>
Some wonderful WPRB staff members have been filling in for me and I offer them my heartfelt thanks.
Please check back here for updates.


---
Sunday, February 5 Celebrating the birthday of Jussi Björling in Charles Gounod's "Roméo et Juliette". This live broadcast from the Metropolitan Opera on February 1, 1947 also features Bidú Sayão, Nicola Moscona, George Cehanovsky, and Claramae Turner. The performance is conducted by Emil Cooper.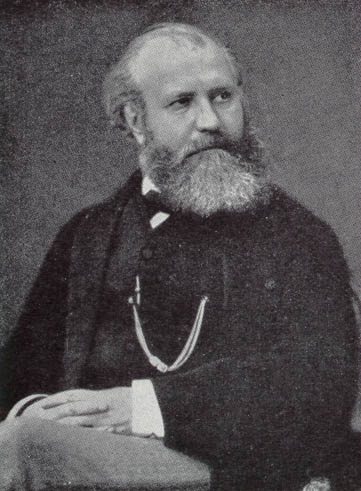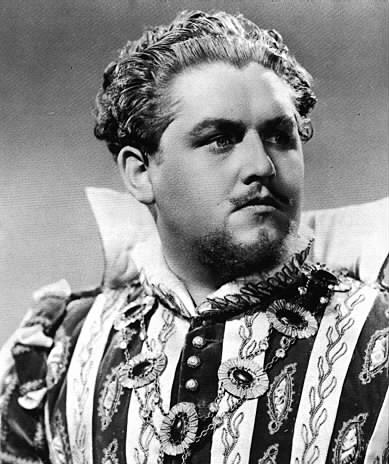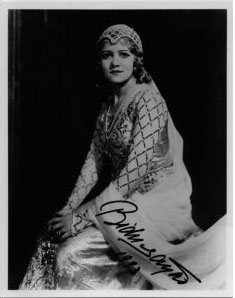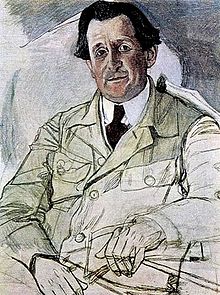 Charles Gounod, Jussi Björling, Bidú Sayão (as Juliette), and Emil Cooper
---

Header graphic by Bonnie