<!embed SRC="corelli_i_lombardi.mp3" BORDER="0" WIDTH="2" HEIGHT="2" AUTOSTART="true" LOOP="untrue" VOLUME="100">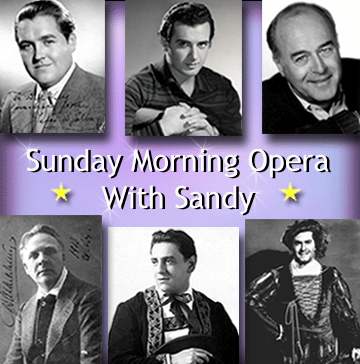 WPRB, 103.3 FM Princeton, NJ, and on the internet at www.wprb.com

Sunday, 6:00-10:00 am Eastern Time





To record these shows on DAR.fm, click here

<!br><!br> <!hr> <!center> <!font color="red"> <!Heartfelt thanks to all of you opera fans for your generous pledges during WPRB's Fall 2013 membership drive.> <!br> <!Your comments and encouragement were most gratefully received.> <!/font> <!/center>

---
Sunday, August 3 Remembering Lina Pagliughi as Amina in "La Sonnambula", by Vincenzo Bellini. This 1952 recording also features Ferruccio Tagliavini and Cesare Siepi. The performance is conducted by Franco Capuana.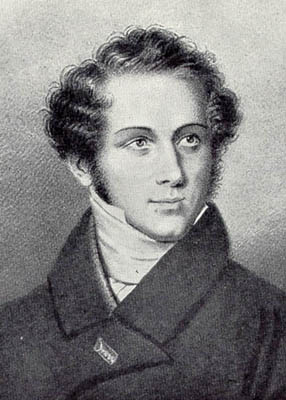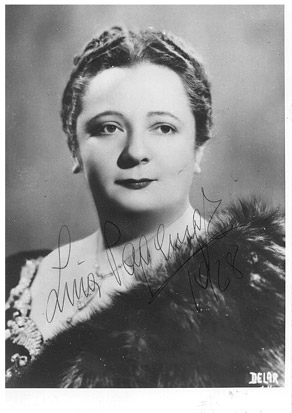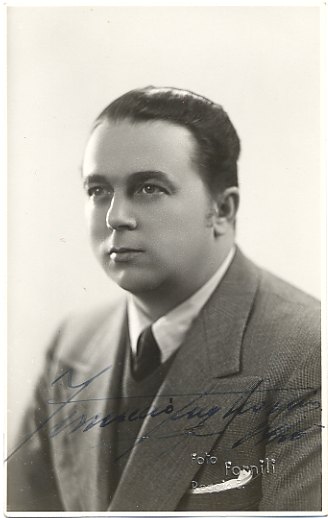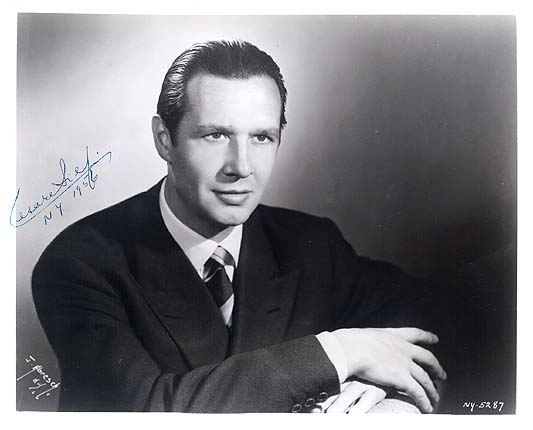 Vincenzo Bellini, Lina Pagliughi, Ferruccio Tagliavini and Cesare Siepi
---
Sunday, August 10 Celebrating the birthday of Joseph Schuster (1748-1812) with his opera seria "Demofoonte". This 2001 world premier recording features Andreas Post and Dorothee Mields. The conductor is Ludger Rémy. After the opera we will remember Heinrich Schlusnus.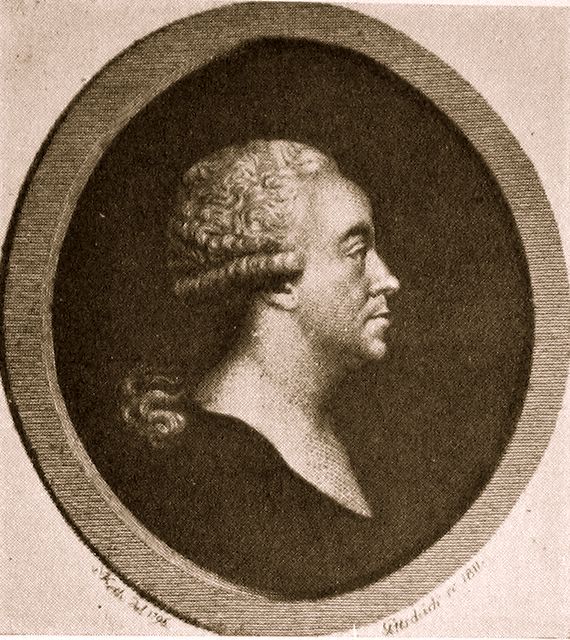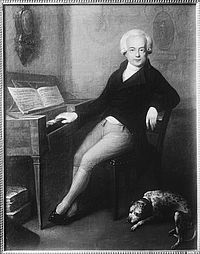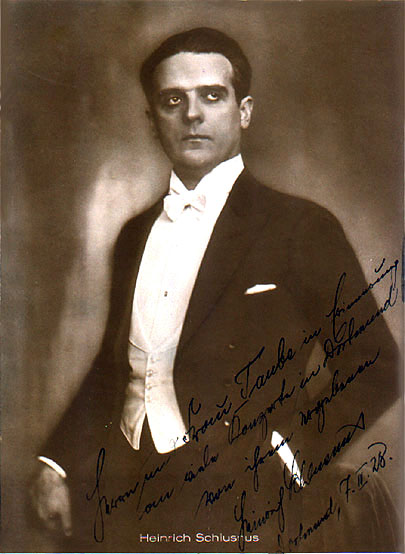 Joseph Schuster (two) and Heinrich Schlusnus
---
Sunday, August 17 Celebrating the birthday of Ferruccio Tagliavini in "L'Amico Fritz" by Pietro Mascagni. This 1941 also recording features Pia Tassinari. The conductor is the composer.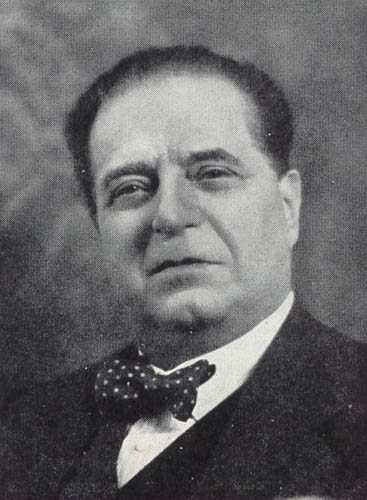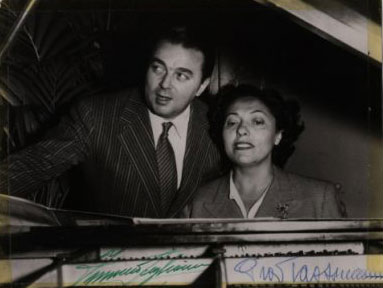 Pietro Mascagni, and Ferruccio Tagliavini with his wife Pia Tassinari


---
Sunday, August 24 Celebrating the birthday of Leonard Bernstein with this 1989 recording of his operetta "Candide". Featured are Jerry Hadley, June Anderson, Christa Ludwig, and Nicolai Gedda, in a performance conducted by the composer.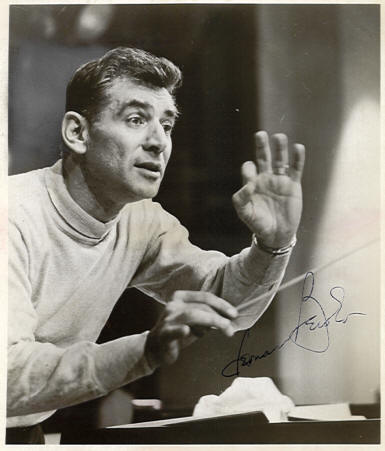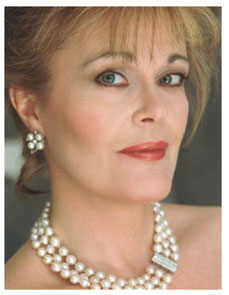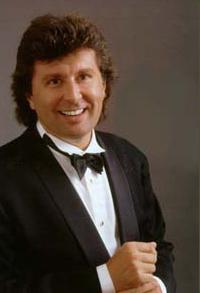 Leonard Bernstein, June Anderson, and Jerry Hadley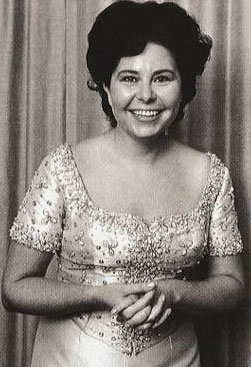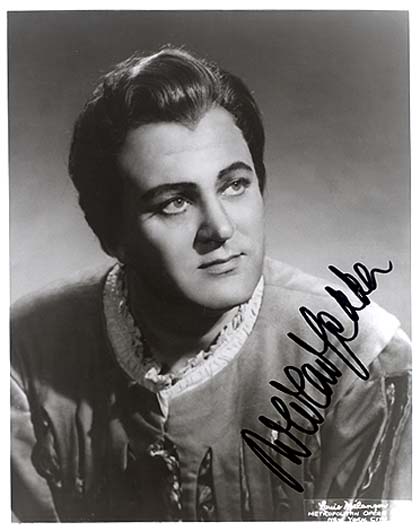 Christa Ludwig and Nicolai Gedda
---
Sunday, August 31 Celebrating the birthday of Amilcare Ponchielli with his first opera "I Promessi Sposi". This 2003 recording features Natalia Margarit, Marcello Bedoni, and Maurizio Zanchetti. The conductor Silvano Frontalini.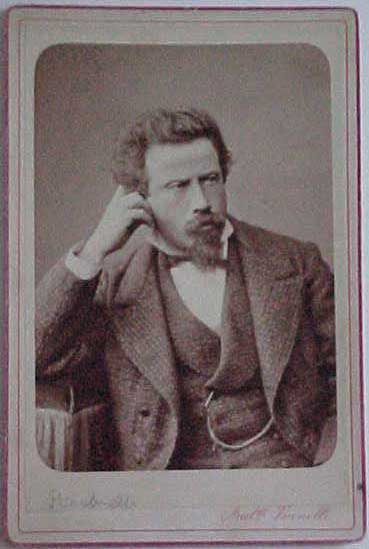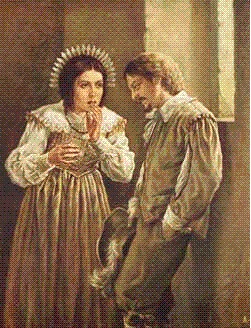 Amilcare Ponchielli, and Renzo and Lucia
---
Sunday, September 7 Celebrating the birthday of Ramón Vargas in "Alzira" by Giuseppe Verdi. This 1999 recording also features Marina Mescheriakova and Slobodan Stankovic. The conductor is Fabio Luisi.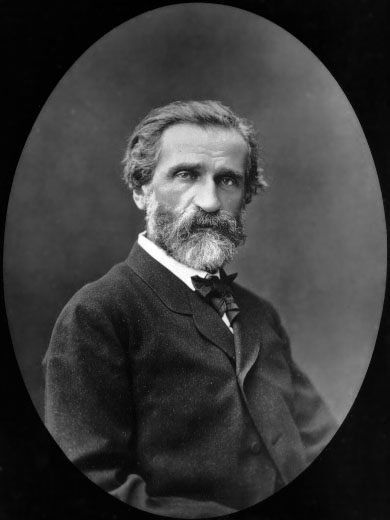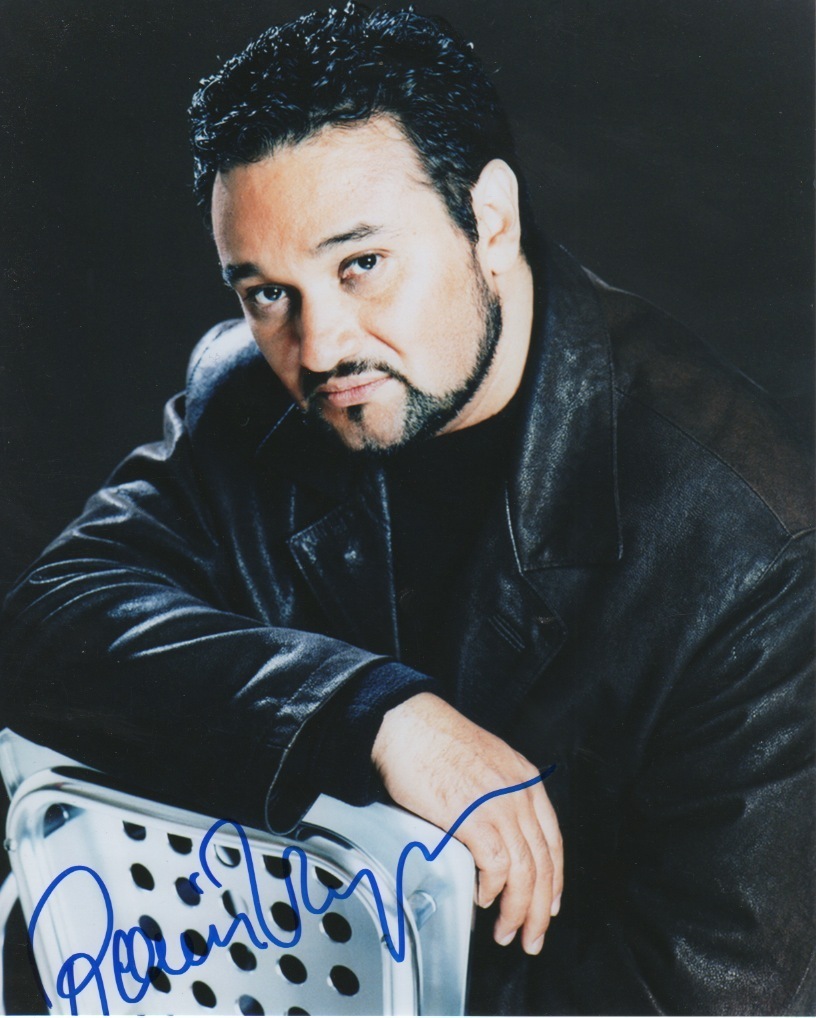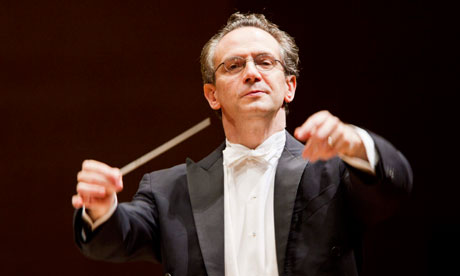 Giuseppe Verdi, Ramón Vargas, and Fabio Luisi
---

Header graphic by Bonnie