<!embed SRC="corelli_i_lombardi.mp3" BORDER="0" WIDTH="2" HEIGHT="2" AUTOSTART="true" LOOP="untrue" VOLUME="100">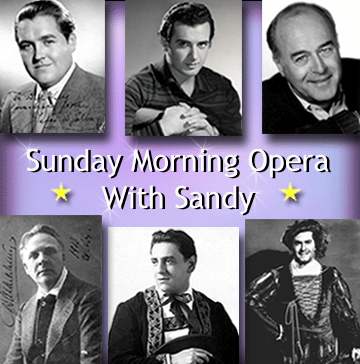 WPRB, 103.3 FM Princeton, NJ, and on the internet at www.wprb.com

Sunday, 6:00-10:00 am Eastern Time





To record these shows on DAR.fm, click here


<!br> <!hr> <!center> <!font color="red"> <!Heartfelt thanks to all of you opera fans for your generous pledges during WPRB's Fall 2014 membership drive.> <!br> <!Your comments and encouragement were most gratefully received.> <!/font> <!br> <!/center>

---
Note: Due to the hazardous weather outlook, this week's opera, "Lakmé", by Léo Delibes, will be postponed one week to Sunday, March 1.
---
Sunday, March 1 Celebrating the birthday of Léo Delibes with his opera "Lakmé". This 1967 recording features Dame Joan Sutherland, Gabriel Bacquier, Alain Vanzo, and Jane Berbié. The conductor is Richard Bonynge.

After the opera we will remember Marian Anderson.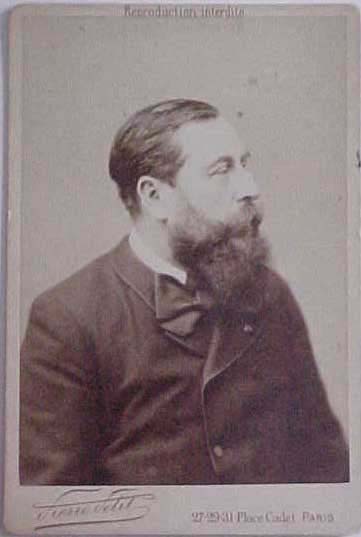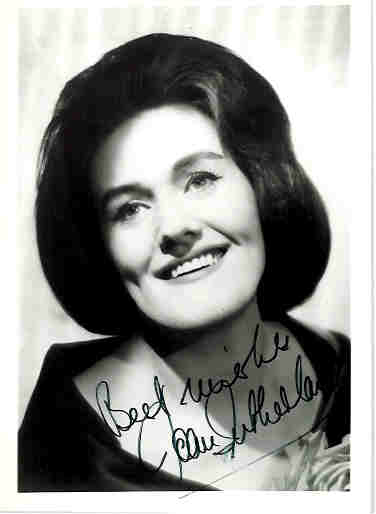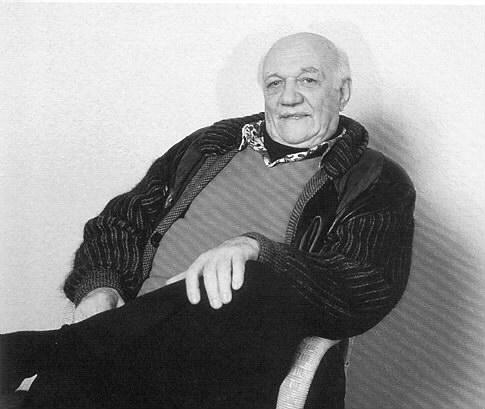 Léo Delibes, Dame Joan Sutherland, and Gabriel Bacquier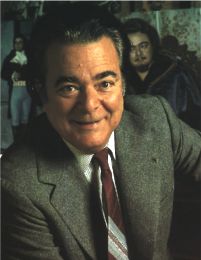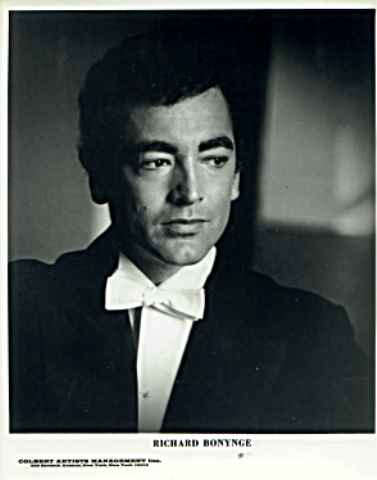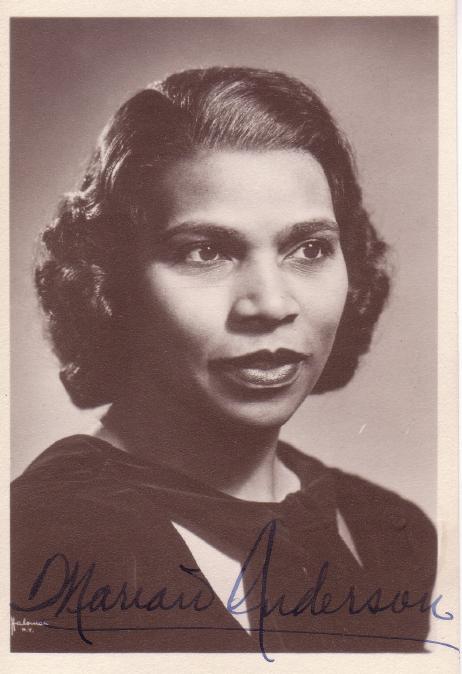 Alain Vanzo, Richard Bonynge, and Marian Anderson


---
Sunday, March 8 Celebrating the birthday of Régine Crespin in "La Périchole" by Jacques Offenbach. Also featured are Alain Vanzo and Jules Bastin. The conductor is Alan Lombard.



Note that Daylight Saving Time begins Sunday morning at 2:00 am, so remember to set your clocks ahead one hour.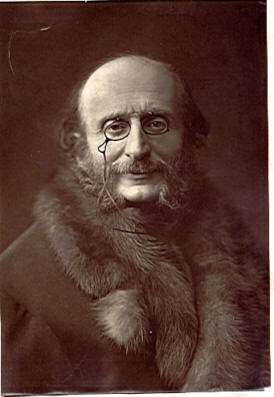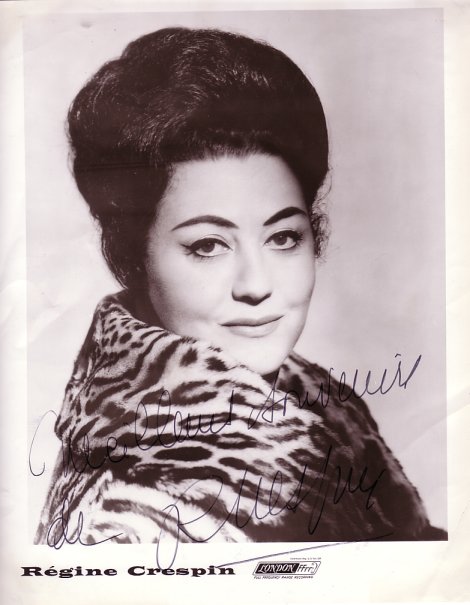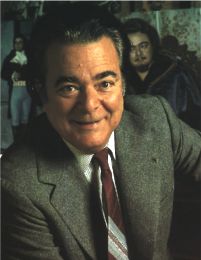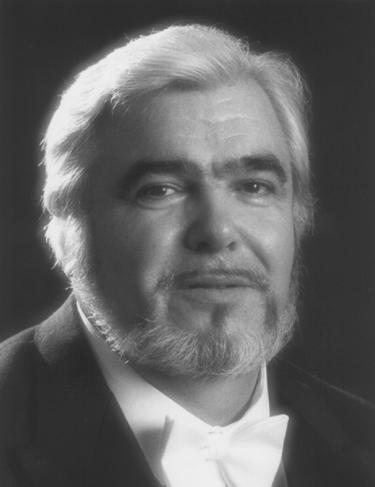 Jacques Offenbach, Régine Crespin, Alain Vanzo, and Jules Bastin


---
Sunday, March 15 Celebrating the birthday of Beniamino Gigli in two operas: Pietro Mascagni's "Cavalleria Rusticana", and Ruggero Leoncavallo's "I Pagliacci". The recording of Cavalleria Rusticana was made in 1940 and also features Lina Bruna Rasa, Gino Bechi, and Giulietta Simionato, and the performance is conducted by the composer. The recording of I Pagliacci was made in 1933-1934, and also features Iva Pacetti, Mario Basiola, and Giuseppe Nessi. The performance is conducted by Franco Ghione.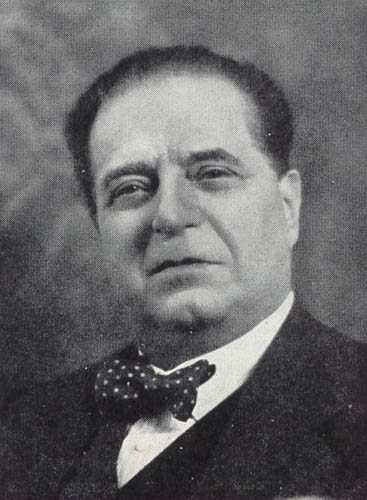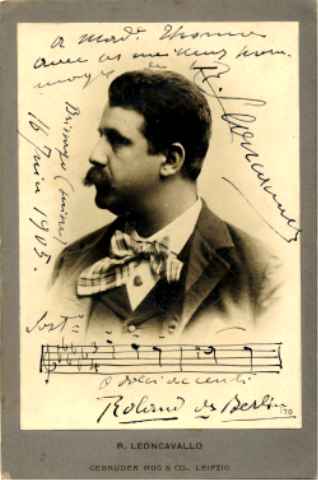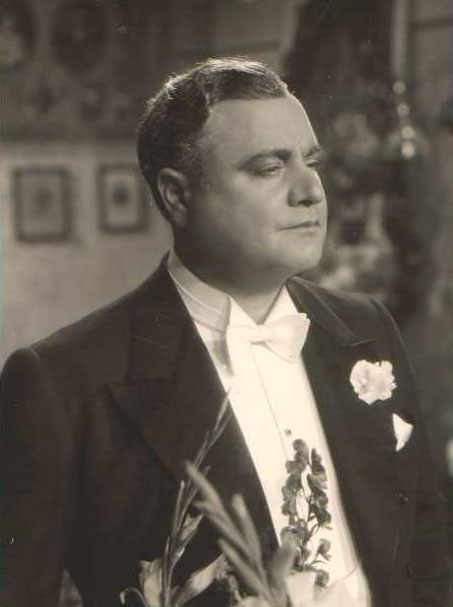 Pietro Mascagni, Ruggero Leoncavallo, and Beniamino Gigli


---
Sunday, March 22 Celebrating the birthday of Samuel Ramey in Giuseppe Verdi's first opera, "Oberto". This recording also features Maria Guleghina and Violeta Urmana. The conductor is Sir Neville Marriner.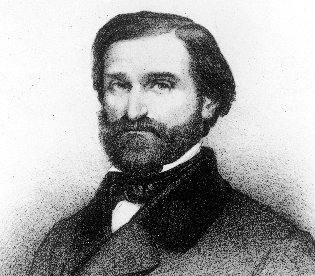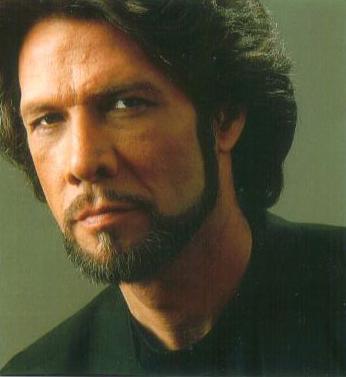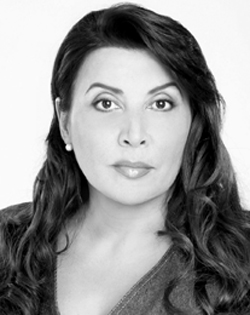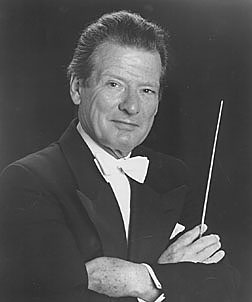 Giuseppe Verdi, Samuel Ramey, Maria Guleghina, and Sir Neville Marriner


---
Sunday, March 29 Celebrating the birthday of Alexander Dargomizhsky with his opera "Russalka". This 2008 recording features Evelina Dobračeva, Arutjun Kotchinian, and Vsevolod Grivnov. The performance is conducted by Michail Jurowski.



Note that this broadcast will begin at 6:45 am.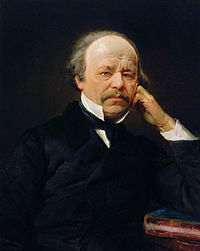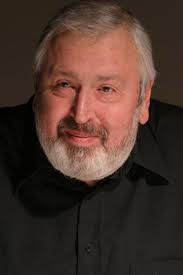 Alexander Dargomizhsky and Michail Jurowski
---

Header graphic by Bonnie