<!embed SRC="corelli_i_lombardi.mp3" BORDER="0" WIDTH="2" HEIGHT="2" AUTOSTART="true" LOOP="untrue" VOLUME="100">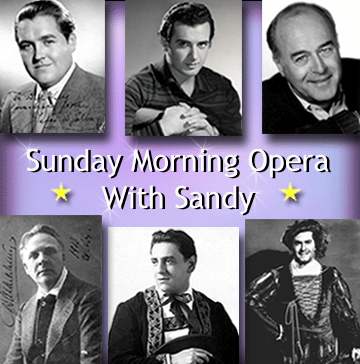 WPRB, 103.3 FM Princeton, NJ, and on the internet at www.wprb.com
Sunday, 6:00-10:00 am Eastern Time
To record these shows on DAR.fm, click here
---
Heartfelt thanks to all of you opera fans for your generous pledges during WPRB's Fall 2015 membership drive.
Your comments and encouragement were most gratefully received.

---
Sunday, November 29 Remembering Gaetano Donizetti with his opera Adelia. This 1998 recording features Mariella Devia, Octavio Arevalo, and Stefano Antonucci. The conductor is John Neschling.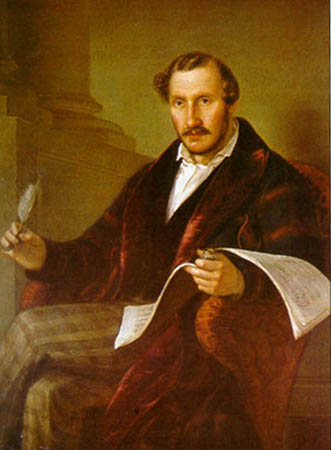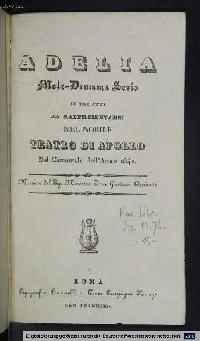 Gaetano Donizetti
---
Sunday, December 6 and 13 We will be celebrating the birthday of Hector Berlioz with a 1969 recording of his opera "Les Troyens". Since the opera is long, we will hear Acts I, II, and III on December 6, and Acts IV and V on December 13. Featured on this recording are Jon Vickers, Josephine Veasey, Peter Glossop, and Pierre Thau. The conductor is Sir Colin Davis.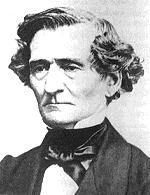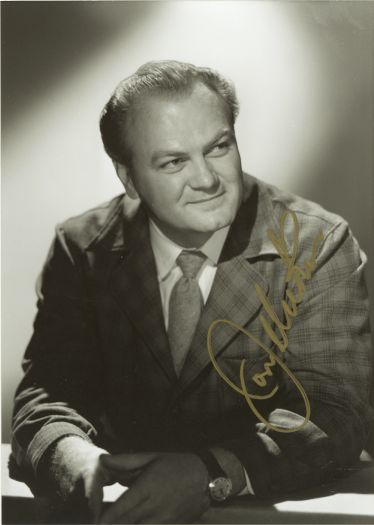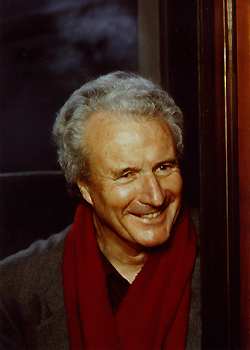 Hector Berlioz, Jon Vickers, and Sir Colin Davis
---
Sunday, December 20 We will be listening to "Hansel und Gretel" by Engelbert Humperdinck. This recording from December 10, 1954 was live from Milan, and features Elisabeth Schwartzkopf, Sena Jurinac, Rolando Panerai, and Rita Streich. The performance is conducted by Herbert von Karajan.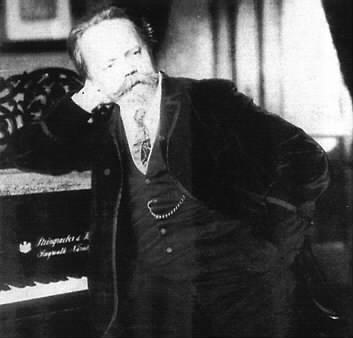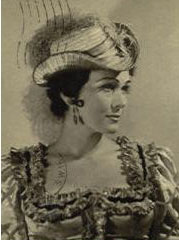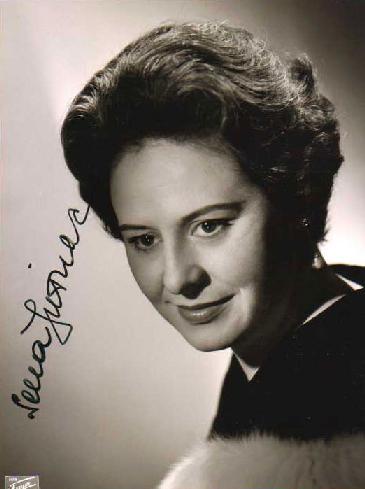 Engelbert Humperdinck, Elisabeth Schwartzkopf, and Sena Jurinac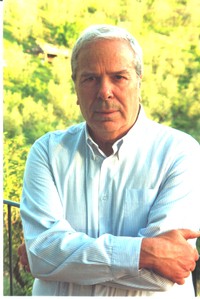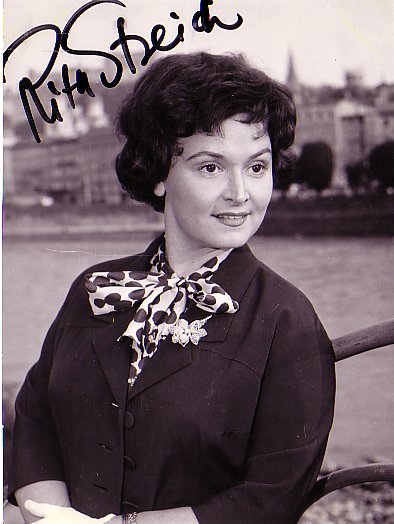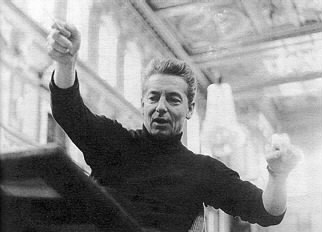 Rolando Panerai, Rita Streich, and Herbert von Karajan


---

Header graphic by Bonnie