Here is some original speech.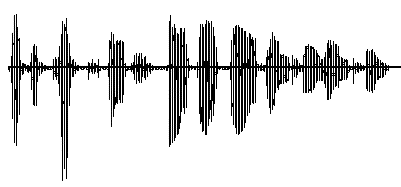 Here are Consonants separated by the above algorithm.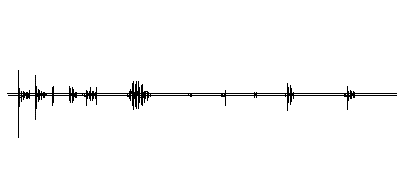 Here are Vowels separated by the above algorithm.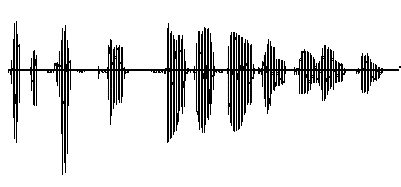 But what if we wanted to do more, like figure out if it's
speech or music in the first place? Or figure out whether it's
a male or female speaker, or if they're angry, or other?

We need more complex tools for doing this type of classification.

As a Teaser:

Join us next time for such techniques.
---

* Permission to make digital or hard copies of part or all
of this work for personal or classroom use is granted with
or without fee provided that copies are not made or dis-
tributed for profit or commercial advantage and that copies
bear this notice and full citation on the first page. To copy
otherwise,to republish, to post on services, or to redistribute
to lists, requires specific permission and/or a fee.

---