<!embed SRC="corelli_i_lombardi.mp3" BORDER="0" WIDTH="2" HEIGHT="2" AUTOSTART="true" LOOP="untrue" VOLUME="100">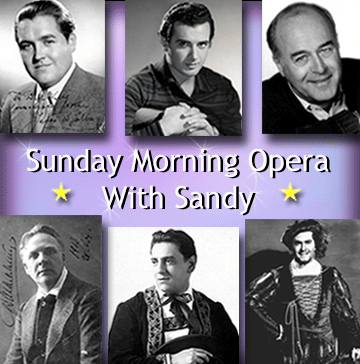 WPRB, 103.3 FM Princeton, NJ, and on the internet at www.wprb.com
Sunday, 6:00-10:00 am Eastern Time
To record these shows on DAR.fm, click here
(Started Feb. 10, 2016)
---
Heartfelt thanks to all of you opera fans for your generous pledges during WPRB's Fall 2016 membership drive.
Your comments and encouragement were most gratefully received.

---
Sunday, October 23 Celebrating the birthday of Albert Lortzing with his opera Zar und Zimmermann. Featured in this 1965 recording are Hermann Prey, Peter Schreier, Gottlob Frick, Erika Köth, and Nicolai Gedda. The conductor is Robert Heger. After the opera we will remember Jon Vickers.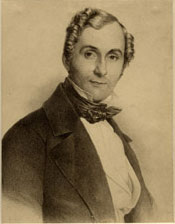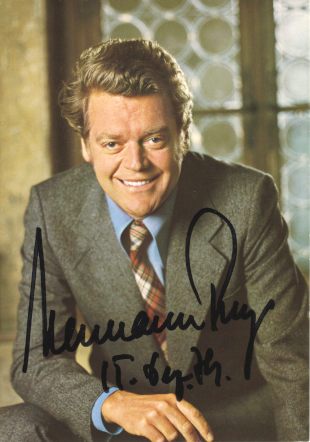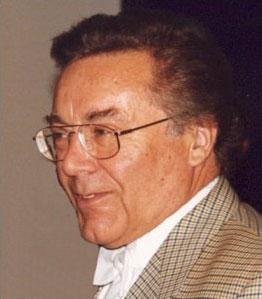 Albert Lortzing, Hermann Prey, and Peter Schreier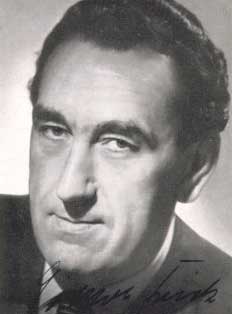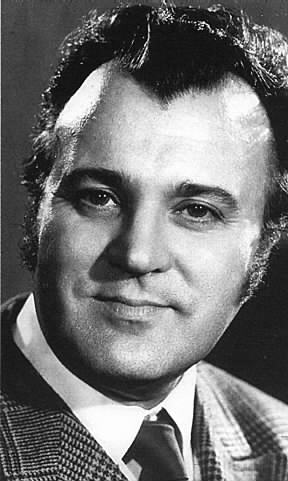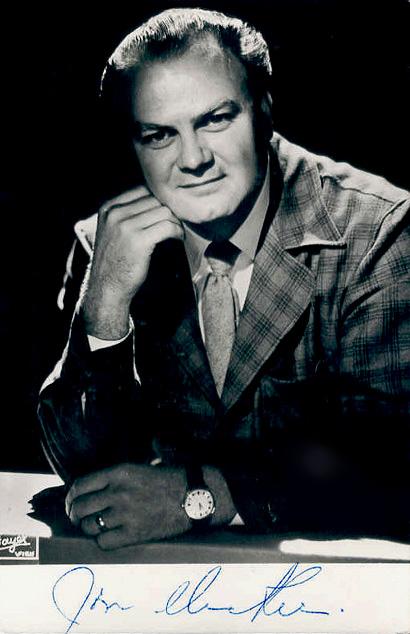 Gottlob Frick, Nicolai Gedda, and Jon Vickers
---
Sunday, October 30 Celebrating the birthday of Victoria de los Angeles in "Simon Boccanegra" by Giuseppe Verdi. This 1957 recording also features Tito Gobbi, Boris Christoff, and Giuseppe Campora. The conductor is Gabriele Santini.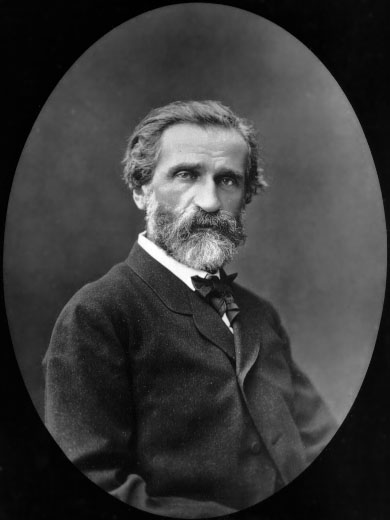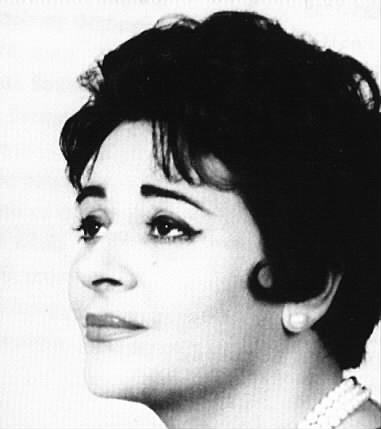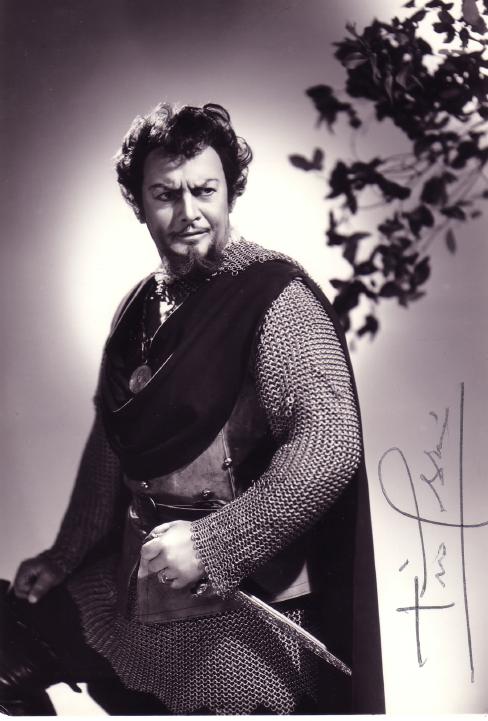 Giuseppe Verdi, Victoria de los Angeles, and Tito Gobbi (as Simon Boccanegra)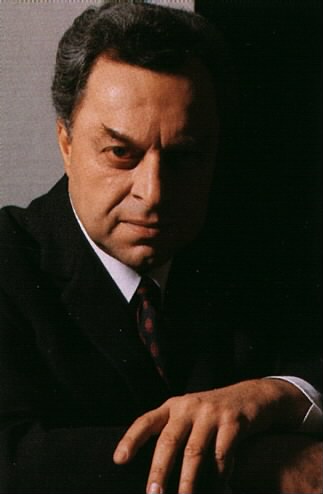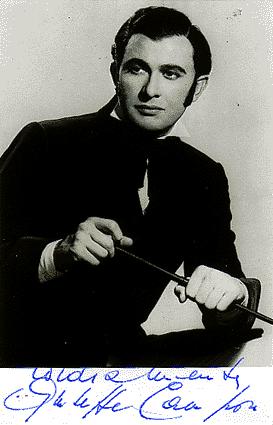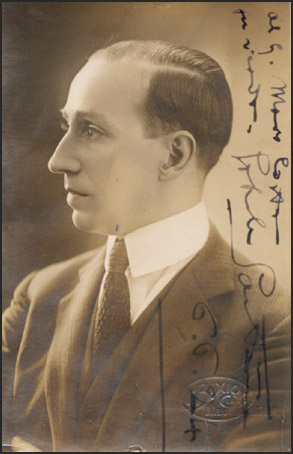 Boris Christoff, Giuseppe Campora, and Gabriele Santini

---
Sunday, November 6 We will be celebrating the birthday of Nadine Denize in "La Vestale" by Gaspare Spontini. This 1976 recording also features Michèle Le Bris and Claude Méloni. The performance is conducted by Roger Norrington.



Please note that we will be returning to Standard Time Sunday morning at 2:00 am,
so remember to set your clocks back one hour.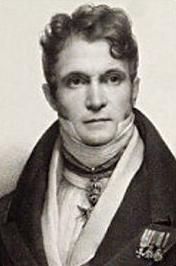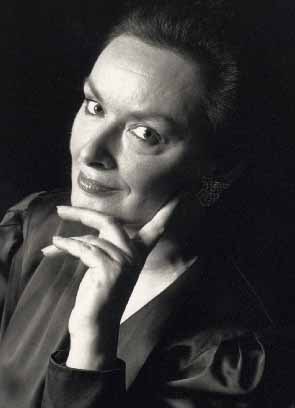 Gaspare Spontini and Nadine Denize
---

Header graphic by Bonnie